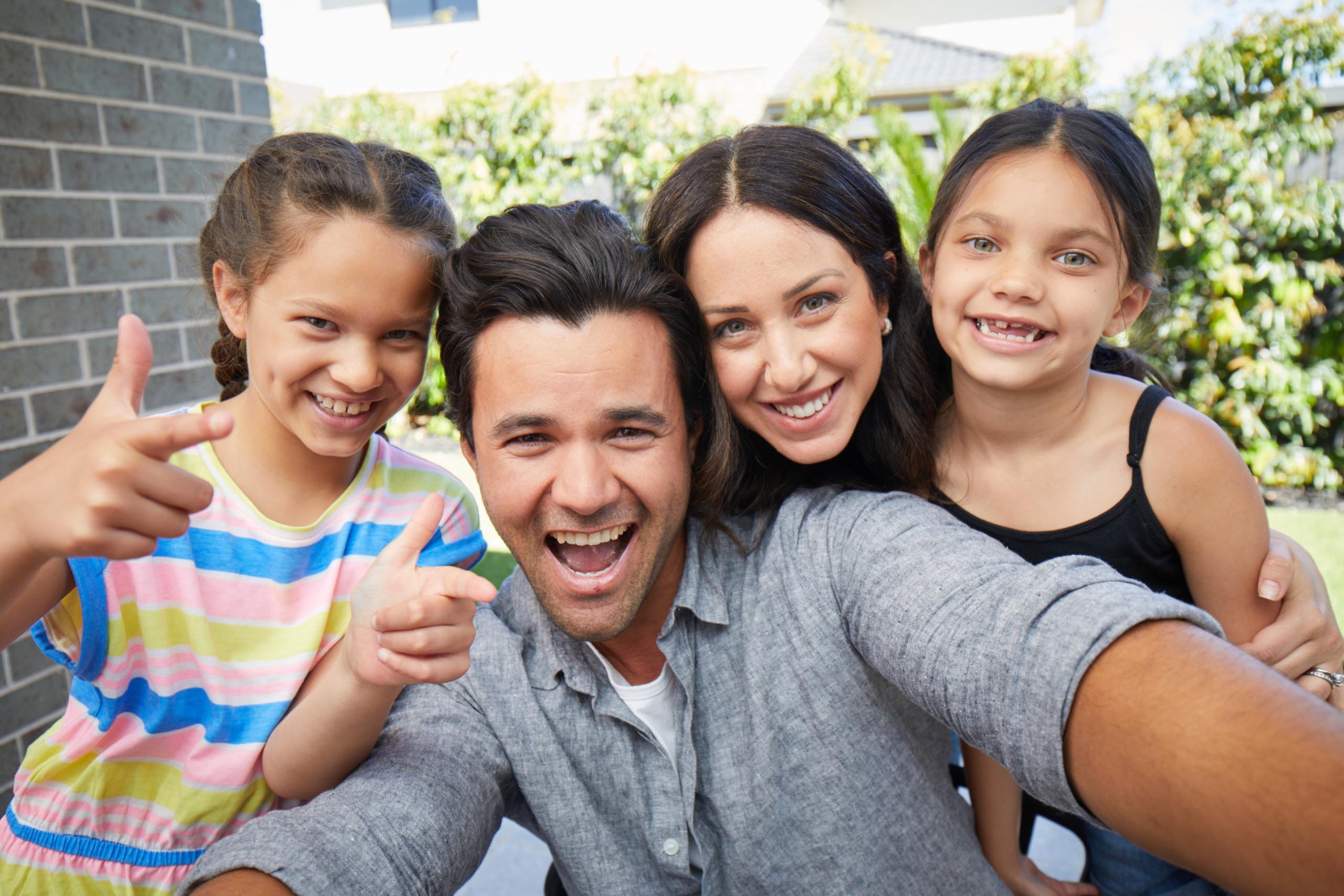 Great news Melbourne, our land sales office will reopen from 10am, Friday 11th June.
However, all visitors to our land sales office will need to:
Sign in via the Service Victoria QR code, or physically sign in each time they attend our office.
Wear a mask at all...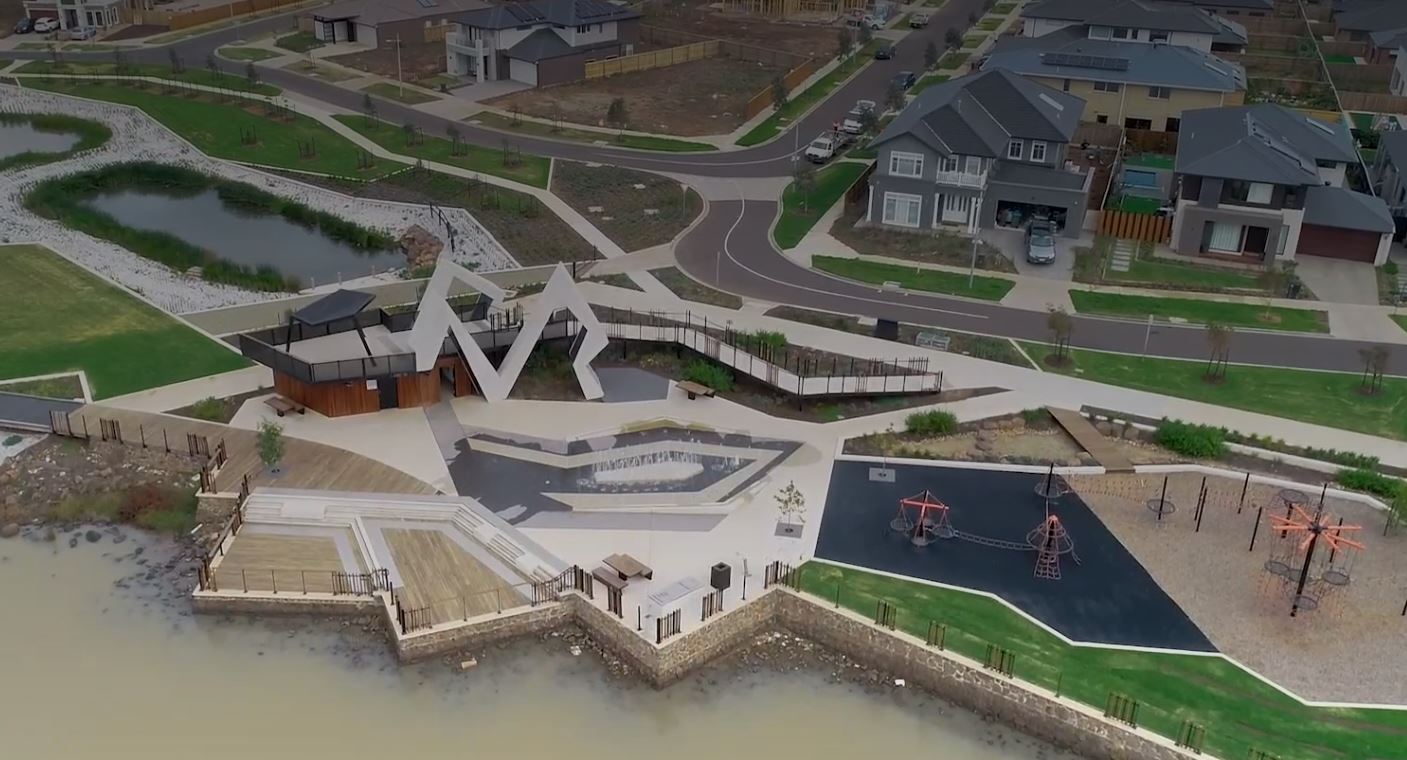 We're excited to bring you the latest construction update for June 2021.
Our team have been busy the last few months on completing the new multi-million dollar wetlands area and one of our newest land...