November 2022 |
Events & Local Area
Manor Lakes Community Fund distributes grants totalling $30,000 awarded to 20 local community groups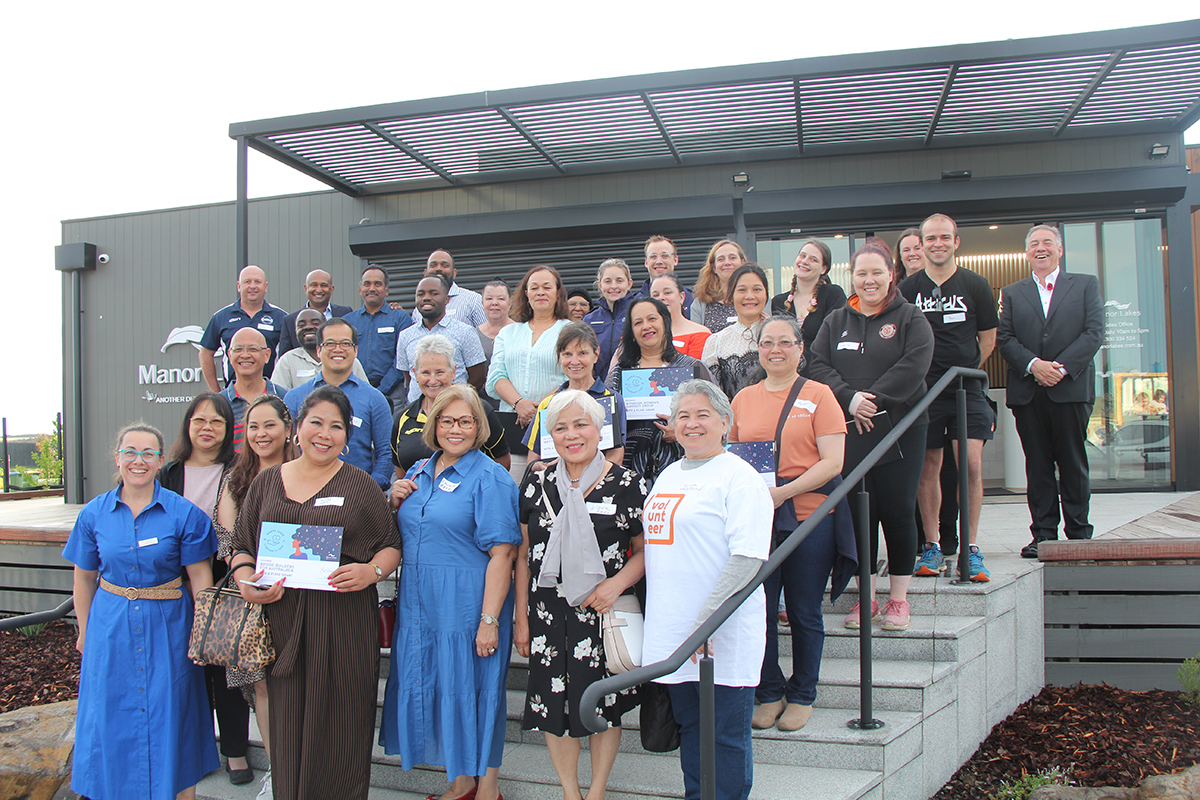 Last night saw 20 happy community and not-for-profit groups from Manor Lakes, Wyndham Vale and Werribee receive grants totalling $30,000 at the 2022 Manor Lakes Community Fund presentation evening.
An annual initiative of Dennis Family Corporation, the developer of Manor Lakes estate, this year marks the twentieth year the Manor Lakes Community Fund has been running, with almost $410,000 distributed to local community since its inception in 2003.
The Dennis Family Corporation has successfully operated Community Funds across its residential estates both in Victoria and South East Queensland since 2002. This year, they are proud to be celebrating 20 years of successfully operating Community Funds across their residential developments and have distributed more than $950,000 in grants to date, to provide invaluable financial support to hundreds of local not-for-profit groups and organisations.
This year's presentation evening was held at the Dennis Family Corporation's Manor Lakes estate, with Dennis Family Corporation CEO, Peter Levinge on hand to congratulate each of the not-for-profit groups that successfully applied.
Eligibility for the $1,500 funding extended to not-for-profit groups operating in the Manor Lakes, Wyndham Vale and Werribee areas, with an independent judging panel awarding grants to a variety of organisations.
To date, the Manor Lakes Community Funds has distributed more than $410,000 to eligible groups since its establishment in 2003.
Sally Vuli Napolioni of The Coffee Table, an organisation that supports women in the Manor Lakes community struggling through hardship, loneliness, trauma, and abuse by coming together weekly, says they will use the funds to continue helping and upskilling members who use the service.
"We started last year with seven members, and we now have 63 ladies who connect each Thursday at the Community Centre, learning sewing, cooking, art, card making and barista skills, as well as accessing additional support and funding if needed via Community Connect", she shares.
"Recently the group were asked to run the community kitchen, where we provide free breakfast to those in need, and meals at reduced rates. We will use the funds to purchase a fridge for this purpose, as well as ongoing training, and to welcome new members via an end of year celebration."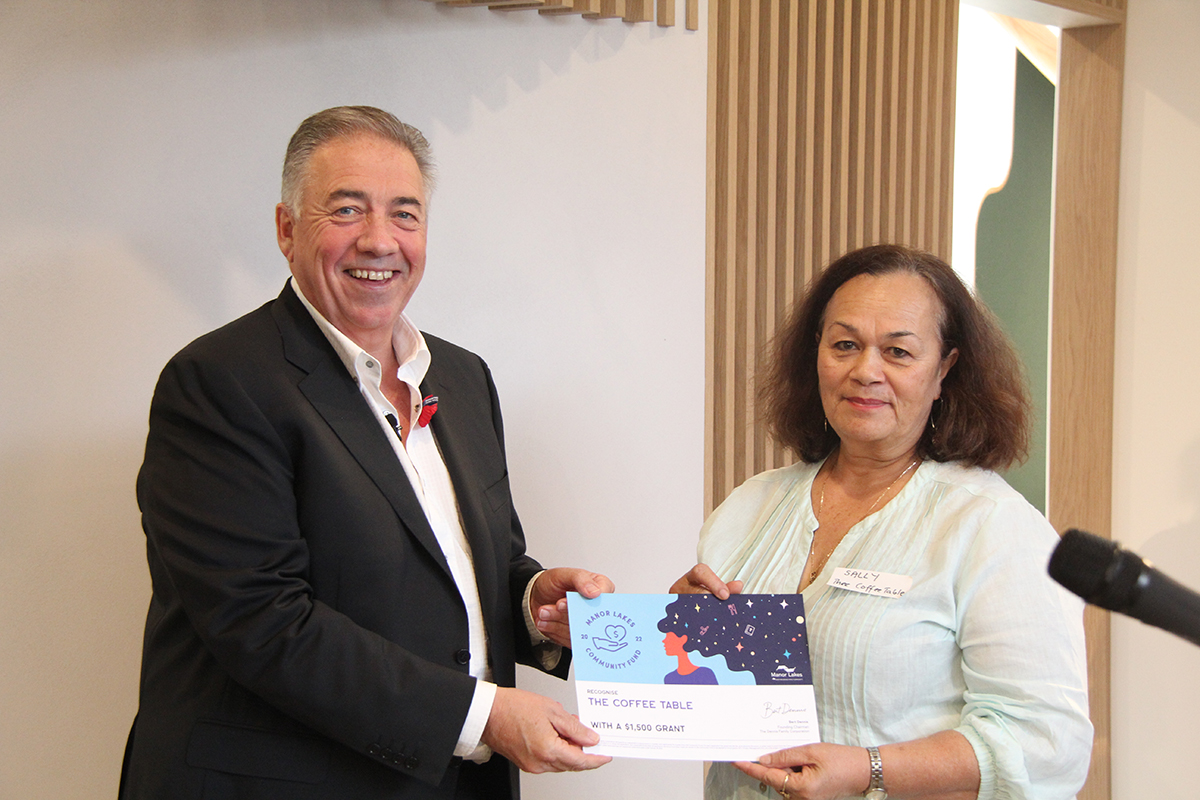 Congratulations to all of the 2022 Manor Lakes Community Fund grant recipients:
Assembly of Saints/Return to Beginning Inc
Bridge Builders For Australasia
Creating Villages
Flames Basketball Club
Iramoo Community Centre
Life Community Church Wyndham Inc t/a Newstart Church
Mambourin Cricket Club
Manor Lakes Netball Club
Manor Lakes P-12 Public College
The Coffee Table
Uniting Foster Care
Werribee Giants Baseball Club.
Werribee Hockey Club Inc
Western Athletics
Wyndham Park Community Centre
Wyndham Spartans Cricket Club Inc.
Wyndham Tuskers Cricket Club Inc.
Wyndham Vale Fire Brigade
Wyndham Women's Support Group
Youth Facilitator