September 2020 |
Meet Your Neighbours
A new treat for Manor Lakes!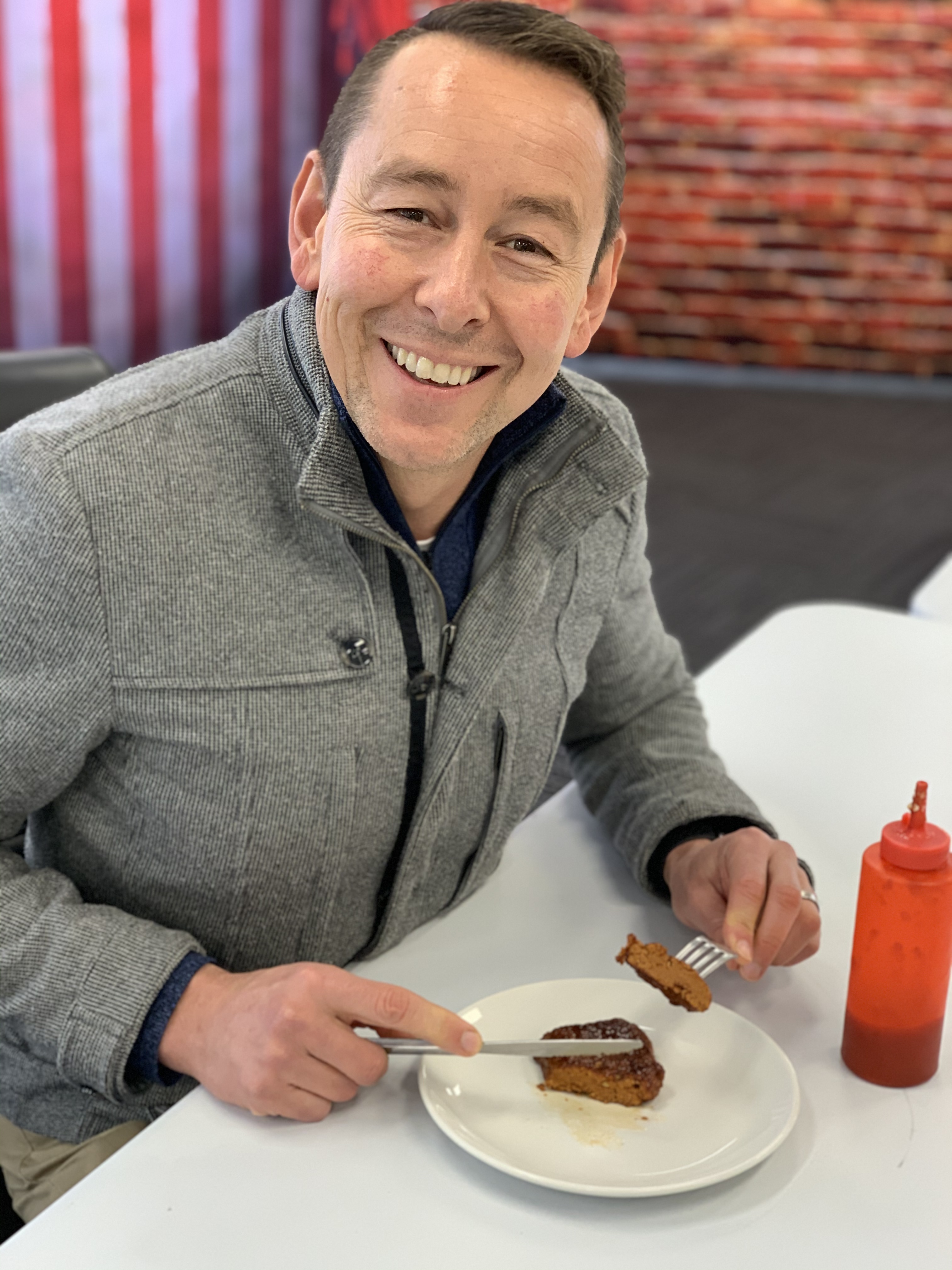 Local business is at the heart of every community and we are incredibly fortunate to have so many great local businesses at Manor Lakes!
This month, we shine a light on Ferguson Plarre Bakehouse and talk to Steve Plarre, CEO and 4th Generation Plarre Baker…
When did Ferguson Plarre Bakehouse open in Manor Lakes Central?
We opened on Wednesday 5th August 2020
Number of employees?
16
How have COVID-19 restrictions changed the way you operate?
We would normally have plenty of tables & chairs that obviously are not permitted right now. Under normal circumstances we'd have lots of sampling going on and of course in-store coffee & cake! We also implemented very stringent COVID-safe measures well before this latest lockdown. Cleanliness and food safety have always been a priority for Ferguson Plarre.
What is something people may not know about Ferguson Plarre Bakehouse?
In 1963 we were called on to make sweet treats for Queen Elizabeth when she visited Australia on her Jubilee royal tour. Three years later we were called on to serve The President of the United States, Lyndon Johnson on a similar tour.
What can people find at Ferguson Plarre Bakehouse that they will not find anywhere else?
Well there are sooooo many answers to this, but I can't whittle it down to one, so here are my top 2!
Plant based Pies & Sausage Rolls! We spent the last 14 months developing the most amazingly non-meaty pies & sausage rolls and they have been unbelievably popular with vegetarians, vegans and people just wanting to eat a bit less meat.
Gluten Free pies! We recently launched our very first Gluten Free pie and it has had rave reviews. GF Sausage Rolls are not far away either!.
Do you live locally?
Most of the staff live in Manor Lakes, with the owner living in Tarneit.
What are your 3 favourite things about Manor Lakes?
The local community! They have been just amazingly supportive of us, particularly during these tough lockdown times.
The renovated shopping centre is just outstanding and it is clear that the locals love it. We certainly do!
The energy & development happening around Manor Lakes is great. Everything is just so new. We feel proud to be part of the growth here.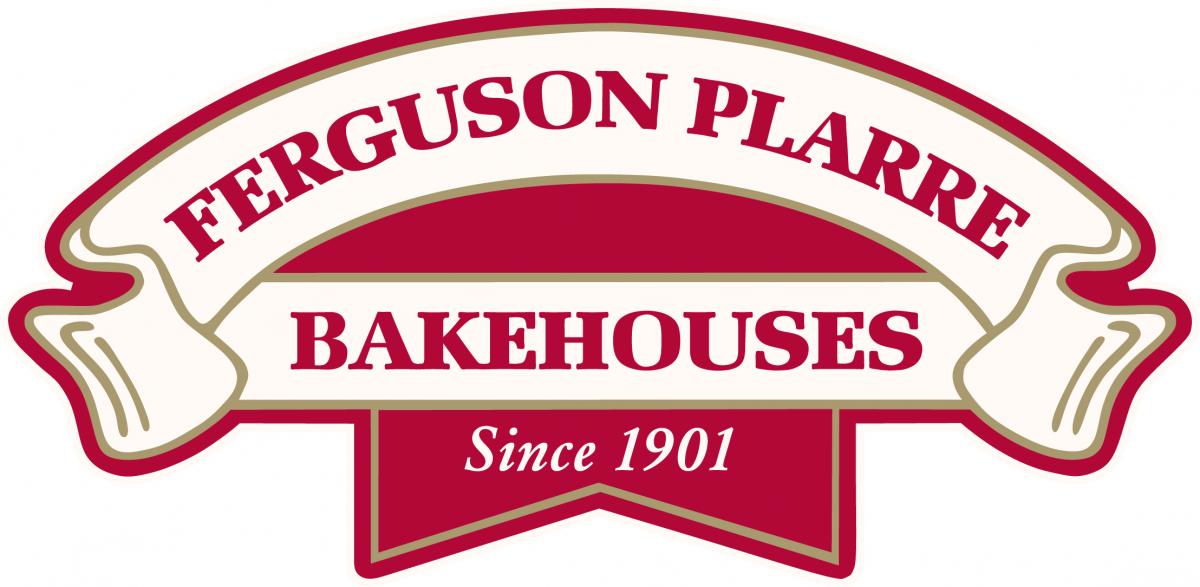 Be sure to visit Fergusson Plarre at Manor Lakes Central, or jump online (www.fergusonplarre.com.au) to drool over the amazing selection of treats and place your click and collect order. 
Website:  www.fergusonplarre.com.au  
Facebook: www.facebook.com/Ferguson.Plarre
Instagram: www.instagram.com/fergusonplarrebakehouses
TikTok:  www.tiktok.com/@stevierayplarre