February 2020 |
Money Matters
Stronger housing market makes it a great time to buy in Manor Lakes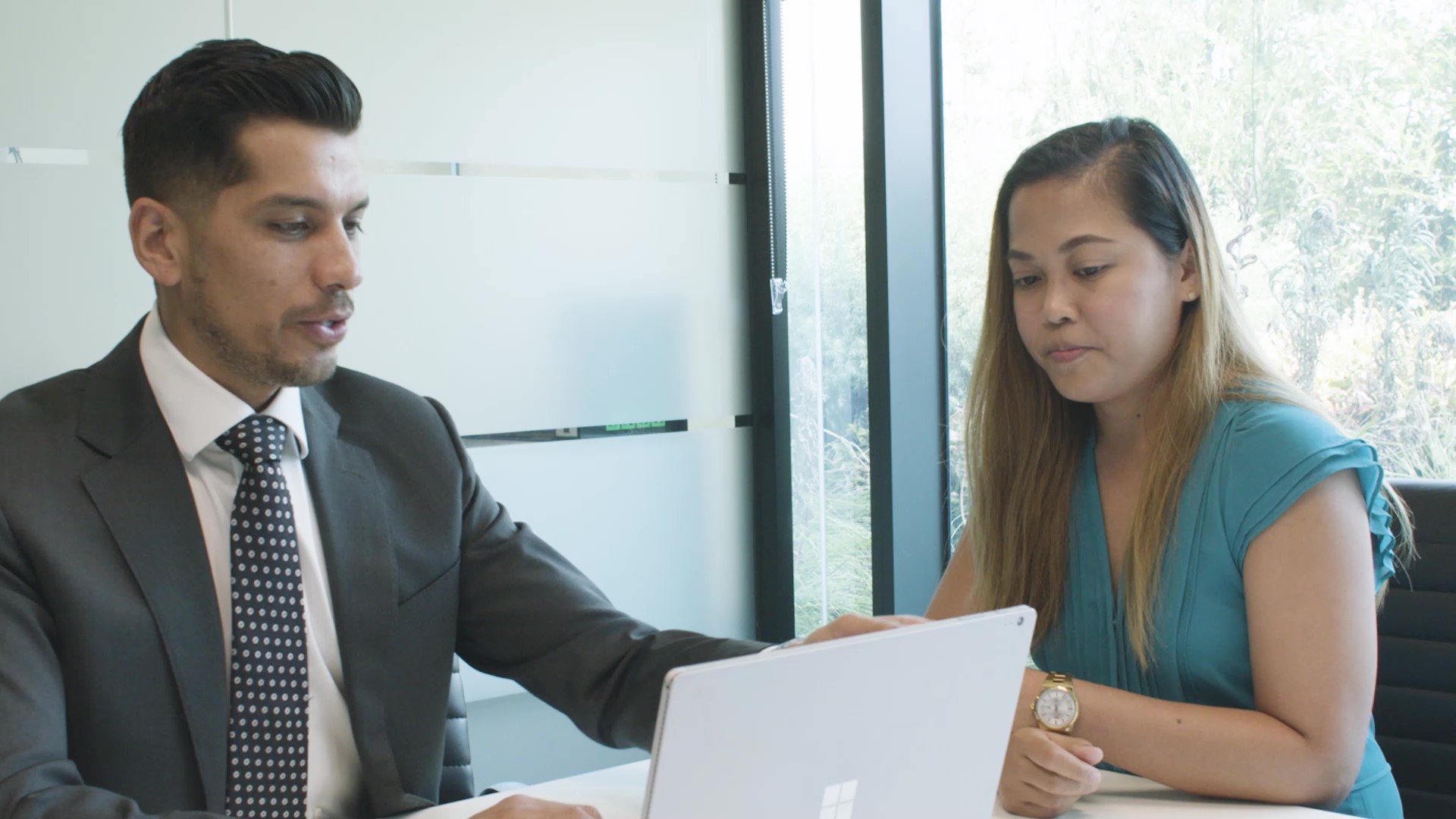 Latest reports from the Housing Industry Association (HIA) and the Real Estate Institute of Victoria (REIV) point to a continued strengthening of the housing market.
According to HIA Economist, Diwa Hopkins, "HIA New Home Sales is the latest among a string of indicators showing an improvement in housing market conditions".
The comment was in response to the HIA New Home Sales report – a monthly survey of the largest volume home builders in the five largest states, which the HIA considers a leading indicator of future trends in the residential building industry.
"New home sales in the three months to November 2019 were 2.8 per cent higher than in the previous three months,"
 "This recovery in overall housing market conditions looks set to support demand for new homes, with building activity set to stabilise in 2020 before returning to growth further down the track," concluded Ms Hopkins.
Closer to home, the Wyndham Star Weekly reported on the latest figures released by the REIV that indicate an increase in most median house prices across Wyndham in the December quarter of 2019 House prices back on the rise", 29 January 2020, page 8.
According to the article, the REIV data showed median house prices for metropolitan Melbourne rose from $829,000 in the September 2019 quarter to surpass $850,000 in the December quarter, while median house prices also rose in Manor Lakes and the surrounding suburbs of Tarneit, Werribee, Williams Landing and Wyndham Vale.
Leah Calnan, REIV president, said of the rise in December medians: "These are outstanding figures; the Victorian real estate sector continues to soar and set new heights".
"Buying in Victoria is a great investment, house and unit values are growing across the entire state."
In short, NOW is a great time to secure land and your future at Manor Lakes!
With a choice of two great neighbourhoods - Lakeside and Lollipop Hill - a wide selection of land sizes to suit different budgets and outstanding amenities, Manor Lakes really does have it all. 
If you need financial assistance to get you started, Mortgage Domayne, an established mortgage broking company offers a customised service that walks clients through the process toward securing a loan that is tailored to each person's needs.
"At Mortgage Domayne, we are 100 per cent committed to our customers," Mark explains.  We help our customers find competitive mortgage interest rates, and we can also provide information about special concessions and grants that may be available, depending on eligibility."