January 2022 |
Events & Local Area
More Trees for a Cooler, Greener West initiative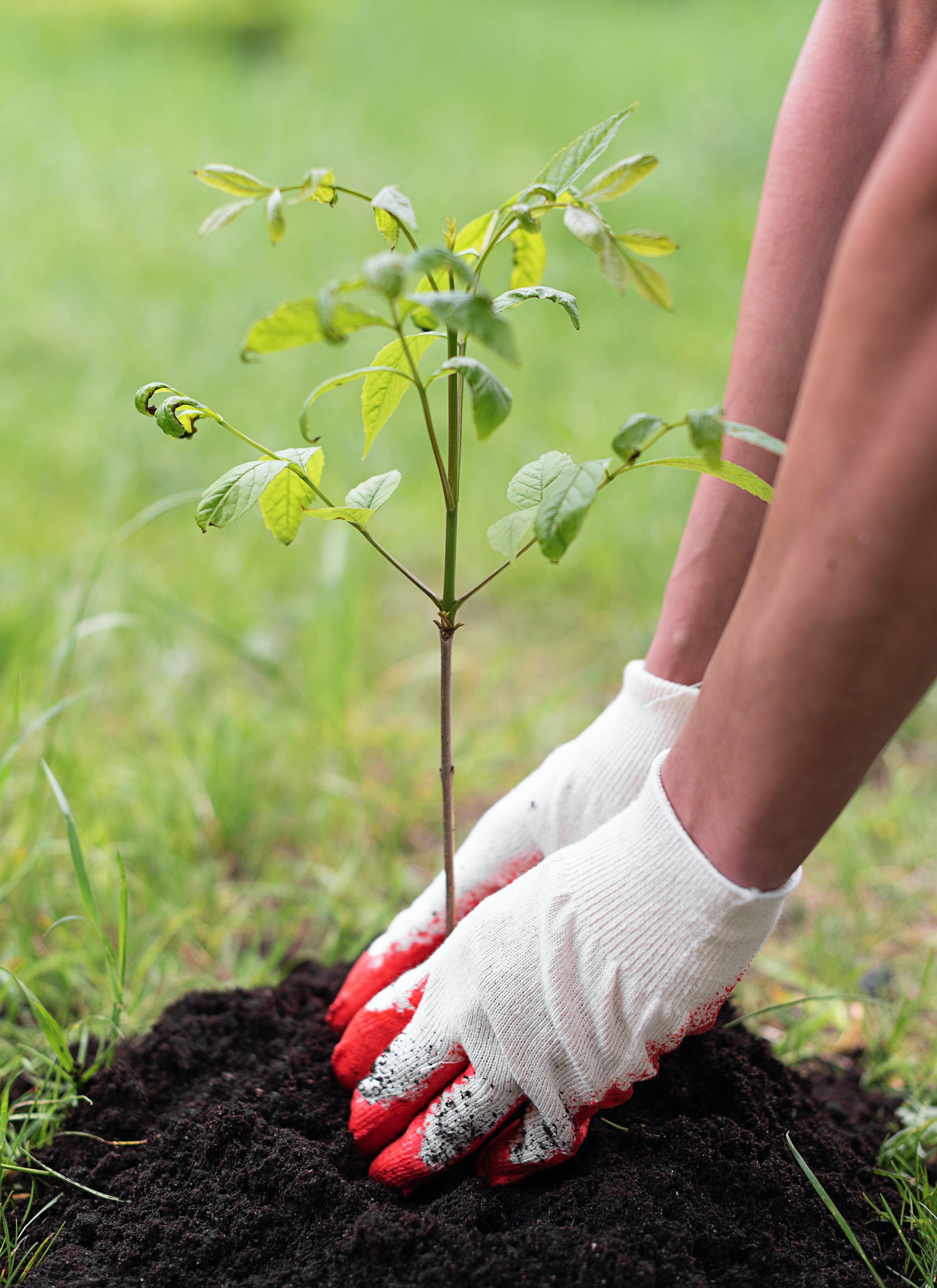 The Victorian Government is currently in the process of planting new trees in growth areas across Melbourne to support air quality, reduce temperatures, provide more shade, open spaces and reduce pollution. Melbourne's west is set to see new trees planted as part of the state $5 million investment into the More Trees for a Cooler, Greener West initiative.
The City of Wyndham will benefit from more shade in local streets, around schools in ten locations and additional planting across parks and reserves.
Studies show that Melbourne's west had just 5.5 per cent canopy cover in urban areas compared to 17.4 per cent in the inner south-east and 25.9 per cent in the east. The western suburbs experience the greatest urban heat across metropolitan Melbourne, which in turn impacts the health of both people and animals.
Experts will ensure that an appropriate variety of trees, and sizes ranging from saplings to more mature trees, are being planted in suitable areas. These trees will provide vital new habitats for urban biodiversity and increase the links between existing trees and connections between parks.
Phase two of the program, which will include planting tens of thousands of trees, will begin in 2022, with all projects due to be completed by 30 June 2023.
For more information visit https://www.environment.vic.gov.au/more-trees-for-a-cooler-greener-west