August 2021 |
Design Inspiration
Designing a guest bedroom on a budget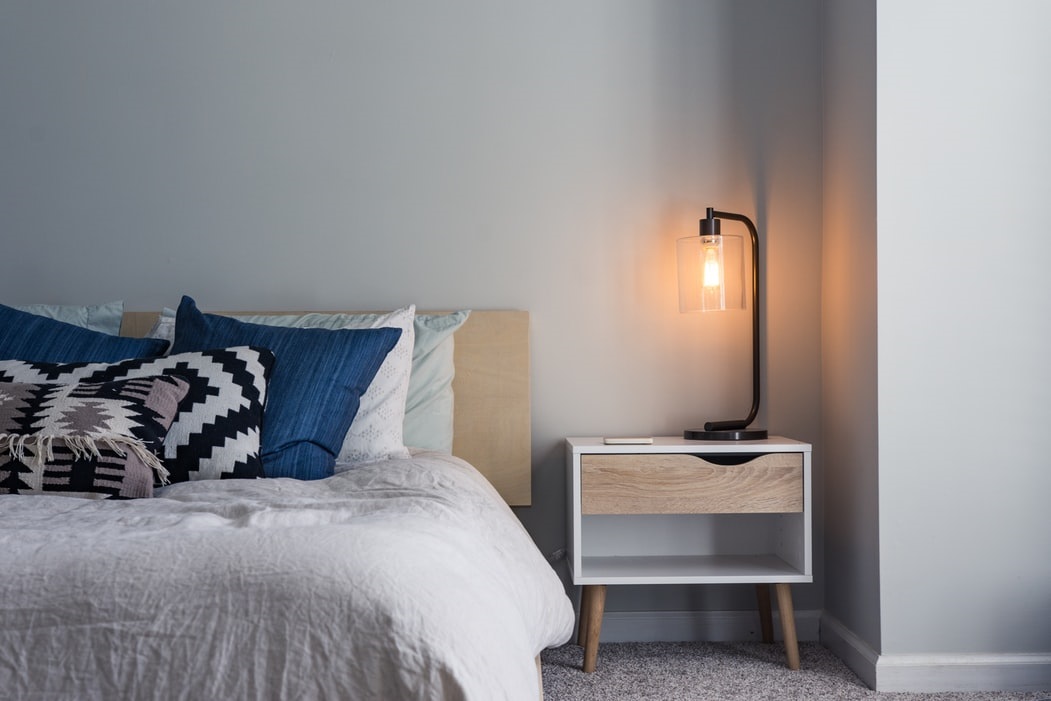 Want to furnish, style, and prep a spare room to impress visiting friends and family but don't know where to start? Here are our five top tips to transform a guest bedroom without blowing the budget.
AN INVITING BED
First impressions count and the first thing guests will notice is the bed. Make it look inviting and cosy by adding a mixture of different sized cushions to incorporate colours and textures, as well as a throw rug. It's also worth investing in sheets and pillowcases that are nice to touch.
BEDSIDE TABLES.
Serving as a place for your guests to put their necessities like phones, reading glasses, or a book, bedside tables are practical but should also complement the room as a whole. If your budget doesn't allow the freedom for a brand new set of bedside tables, why not repurpose a chair, use a simple stool, or even stack some stylish storage boxes to create inexpensive alternatives?
STATEMENT WALL.
If executed successfully, statement walls are a great way to add warmth and colour to a guest bedroom. For instant impact, paint two adjoining walls in a contrasting hue so that the colour wraps the room without overwhelming it.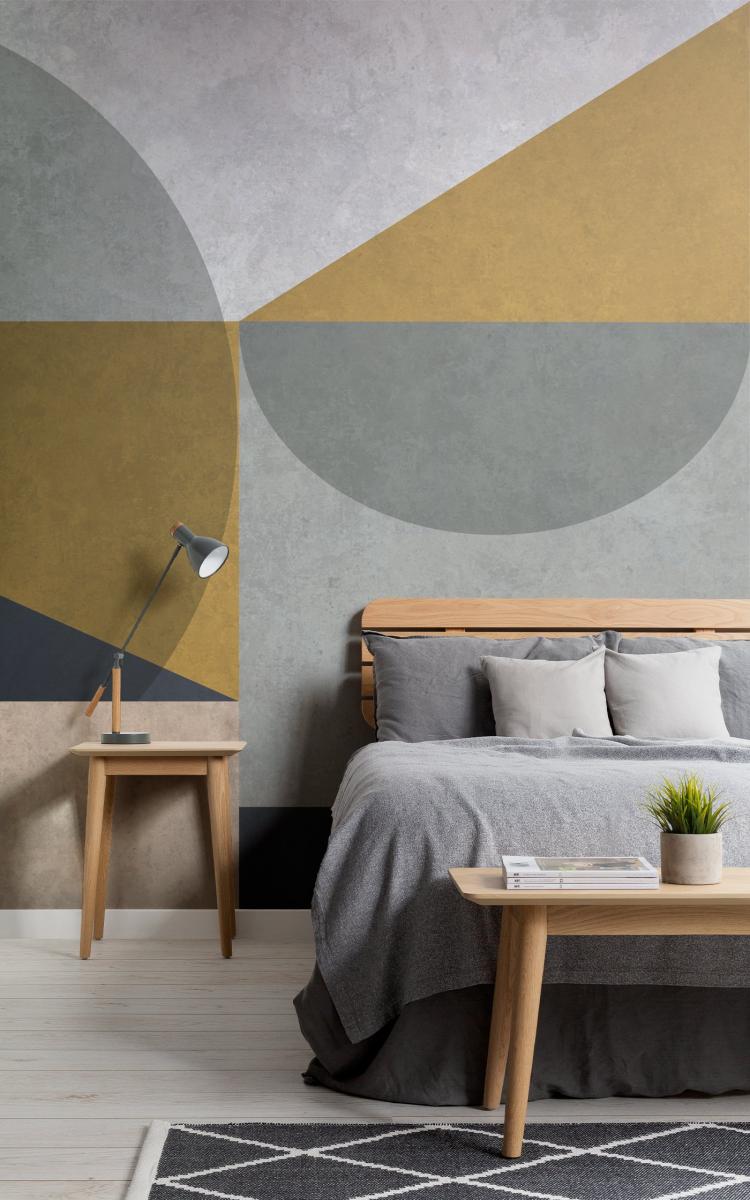 LIGHTING SOLUTIONS.
Not only does bedside lighting add another styling opportunity, it also helps set the mood. Affordable lighting solutions which don't require space on the bedside table include a statement floor lamp or a clever clamp lamp.
ALTERNATIVE CLOSET.  
Ideal for small spaces, freestanding clothes racks and hanging rails are not only functional; they also add an interesting design element to a room. Perfect for guest bedrooms without the space for a built-in closet, guests can hang their clothes and belongings freely during their stay. Scout thrift shops for interesting and attractive low-cost options like old ladders and coat stands or place some hooks along a wall or behind the door.