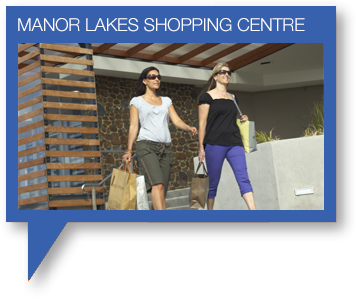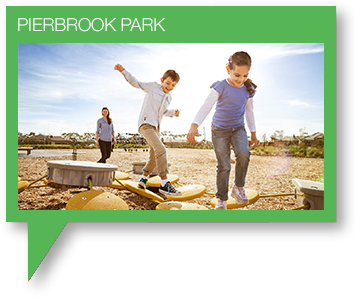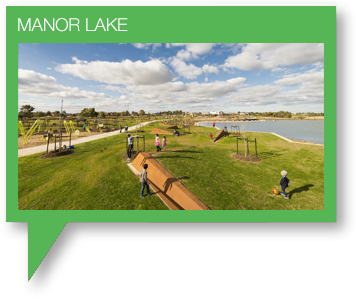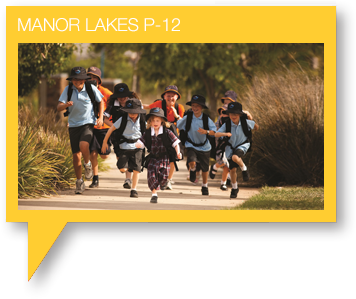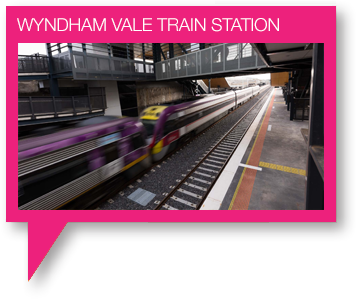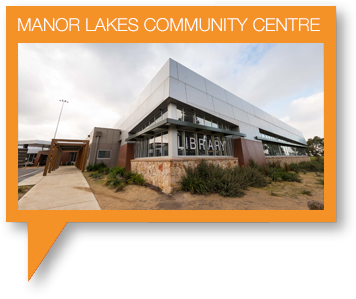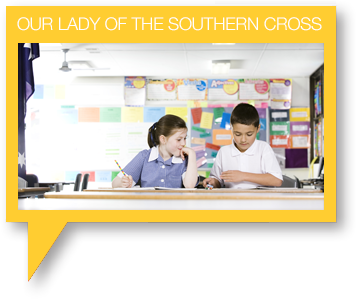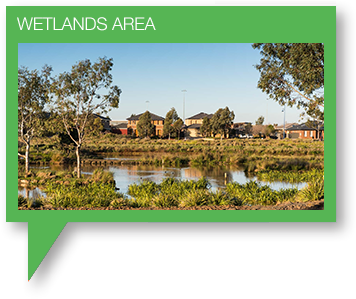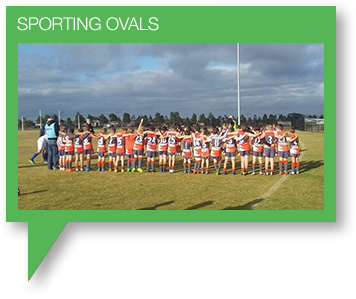 Images, photos, plans, maps, measurements and other information are for general illustration purposes only, may not be to scale and may differ from final built form. Actual lots, stages, facilities, amenities, infrastructure and their configuration are subject to Council/statutory approval and may change.
A WARM ENGAGING AND FAMILY FRIENDLY RESIDENTIAL COMMUNITY
Manor Lakes is a master planned residential neighbourhood that offers the best in modern lifestyle. With immediate access to a host of established facilities including schools, shopping, a library, community centre, parks, playgrounds and recreational facilities as well as a train station providing families with everything they need for a healthy and active lifestyle.
Our masterplan has been designed with respect for the environment and with the needs of the community at the forefront, seeing Manor Lakes develop to become one of Melbourne's most warm, engaging and successful residential communities.
Our masterplan has also encouraged the creation of distinct residential neighbourhoods within Manor Lakes. These individually and carefully planned residential areas are designed to celebrate the distinct geographic, historical and botanical features of Manor Lakes, while also providing choice in the size of land and home designs that are suitable for different lifestyles and budgets.
So all you need to do is choose a home site within a neighbourhood that suits your lifestyle and work with a leading home builder to create a home that's perfect for your needs.