April 2021 |
Events & Local Area
A dog lover's guide to Manor Lakes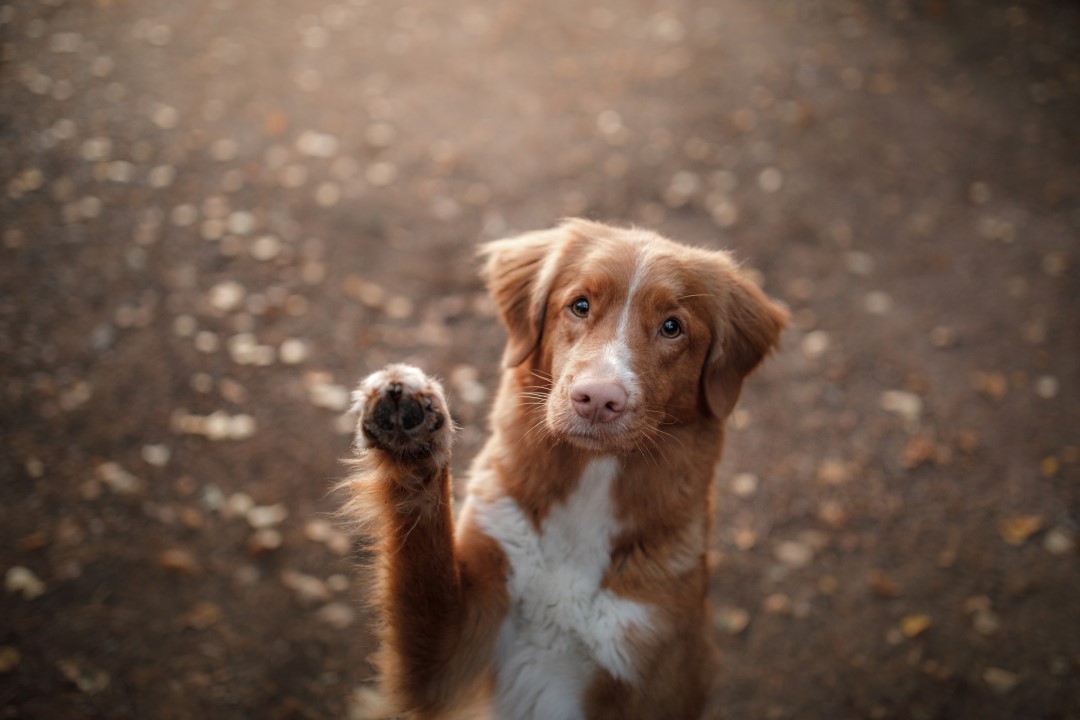 With so many households discovering the joys of dog ownership during lockdown, following is a guide to some of the local essential services that will help to keep your best friend happy, healthy and looking their furry best!
Vets
The location of your local vet is probably one of the most important details you need to know when you own any pet. As well as desexing your dog and ensuring they are kept up to date with essential vaccinations, veterinary services cover everything from emergency surgery through to nail clipping, dental care and advice on feeding and training. Many also sell food and other supplies for your dog.
Vets in our local area include
Wyndham Veterinary Clinic: www.wyndhamvet.com.au
Greencross Vets Werribee: www.greencrossvets.com.au/vets/werribee
The Visiting Vet – a mobile veterinary service: www.thevisitingvet.com.au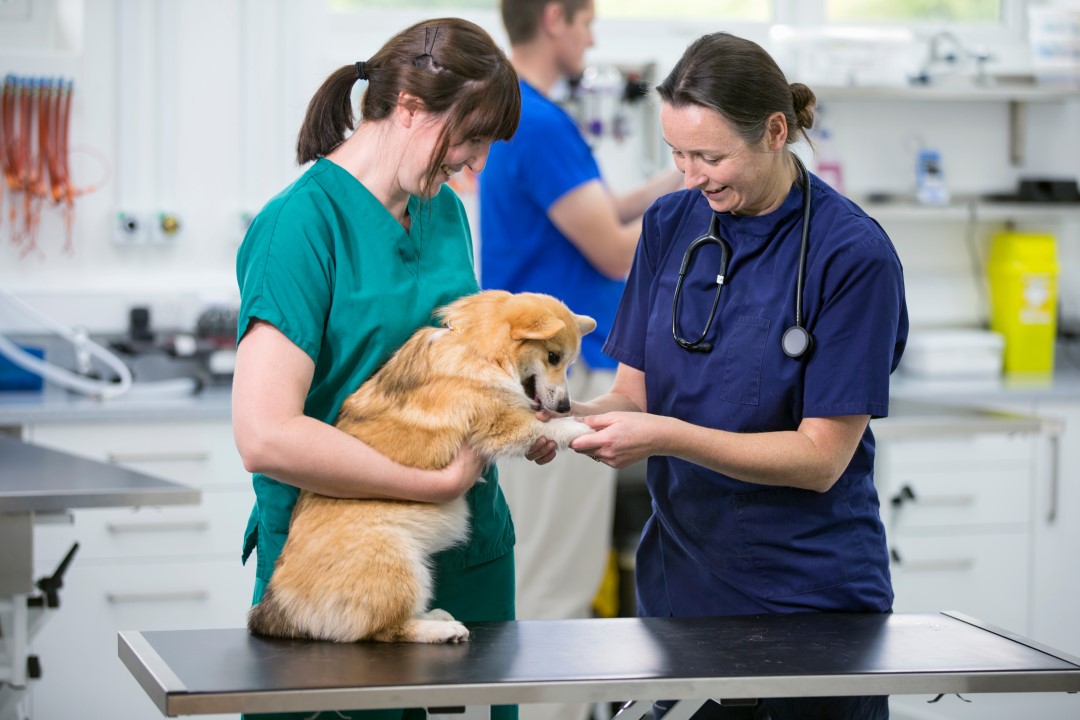 Groomers
Shrouding everything in hair, turning into a tangled mass of dreadlocks, developing a decidedly 'doggy' aroma, or simply in need of a fabulous makeover? A trip to a professional groomer will make Fido look (and smell!) terrific. They can also take the guesswork out of nail trimming and many stock the latest collars, leads and other accessories that will make Fido the envy of every dog at the local park!
Dog grooming salons in Manor Lakes include
Organix Dog Spa: www.organixdogspa.com.au
Hocks and Feathers: www.hocksandfeathers.com.au
Smudge Dog Grooming: www.smudgedoggrooming.com.au
Alternatively, Doggy Stylez offers a mobile grooming service: https://www.facebook.com/DGGYSTYLEZ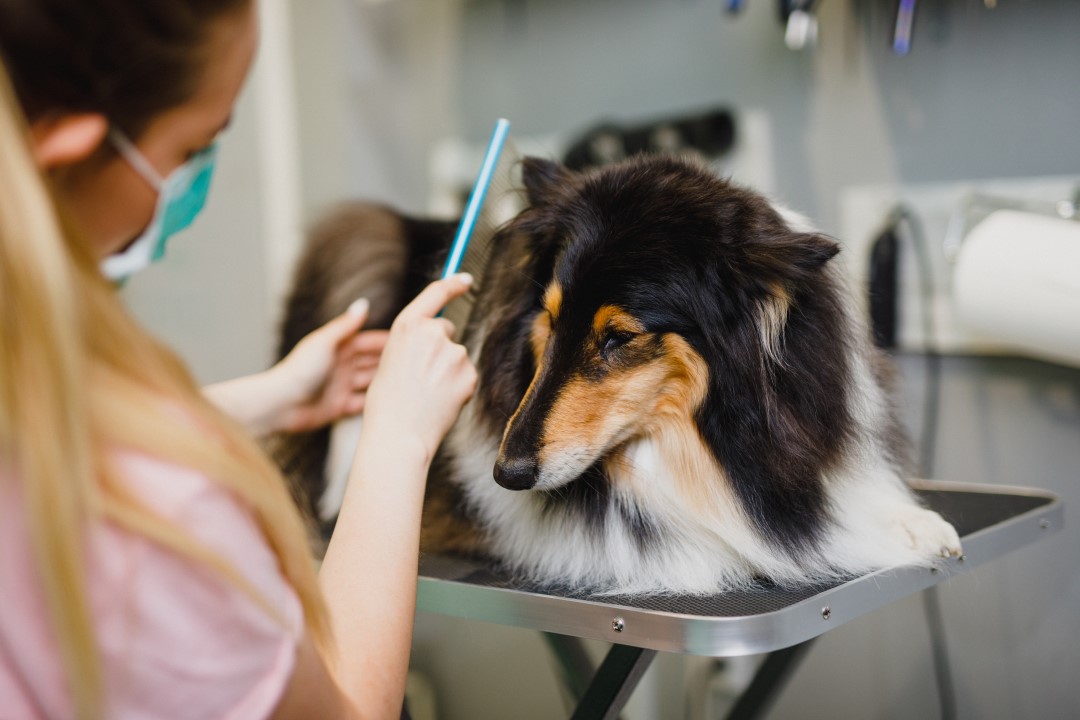 Holiday options
While overseas travel may still be some time away, many of us are keen to enjoy post lockdown freedom exploring Victoria and beyond. But going away needn't mean leaving your best friend behind! Check out www.holidayingwithdogs.com.au to find dog-friendly holiday choices for every budget Australia-wide.
Parks and Walking Tracks
Manor Lakes is blessed with an abundance of walking tracks and parks, both within our community and close by, that are loved by local dogs and their owners. Please remember to abide by local b-laws regarding keeping your dog on lead unless you are in a designated off-lead area. A detailed list of parks in Wyndham Council where dogs are permitted off lead is available on the following website:  https://www.wyndham.vic.gov.au/services/pets-animals/caring-your-pets/dog-lead-areas.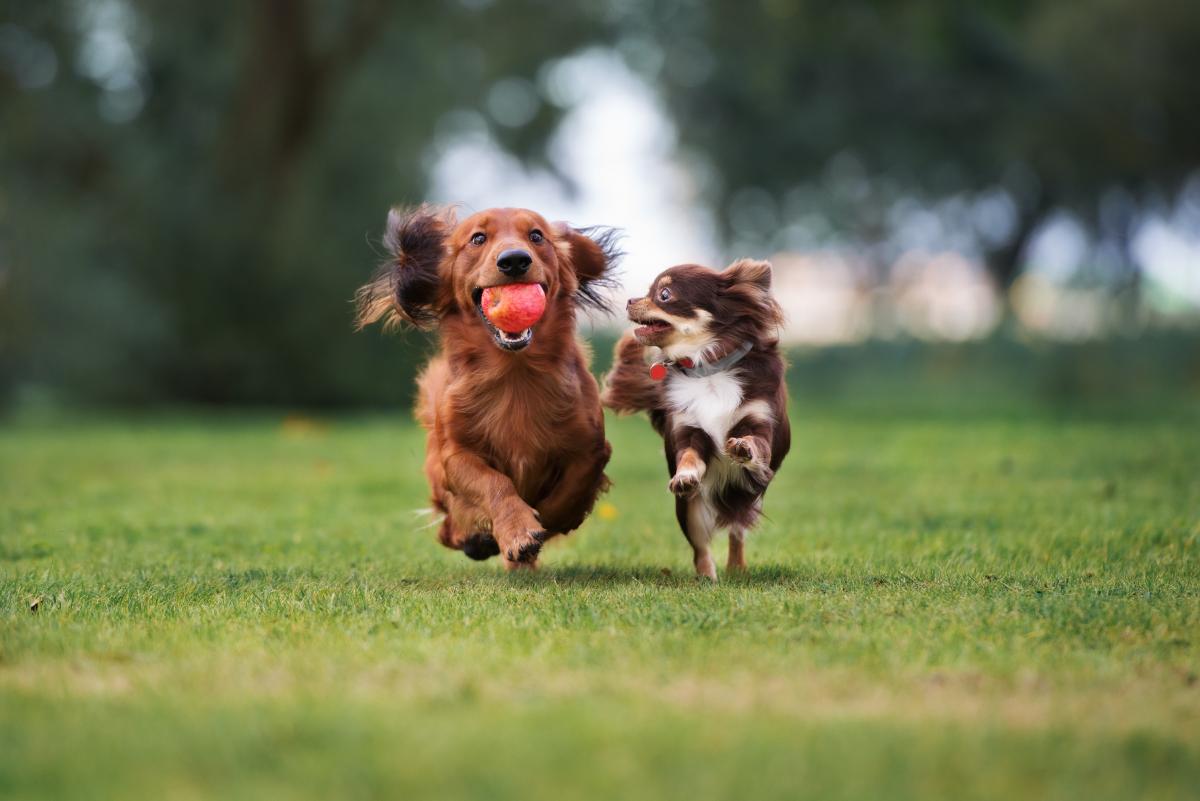 And, most important of all, please remember to pick up after your dog and help keep Manor Lakes looking beautiful!