January 2020 |
Meet Your Neighbours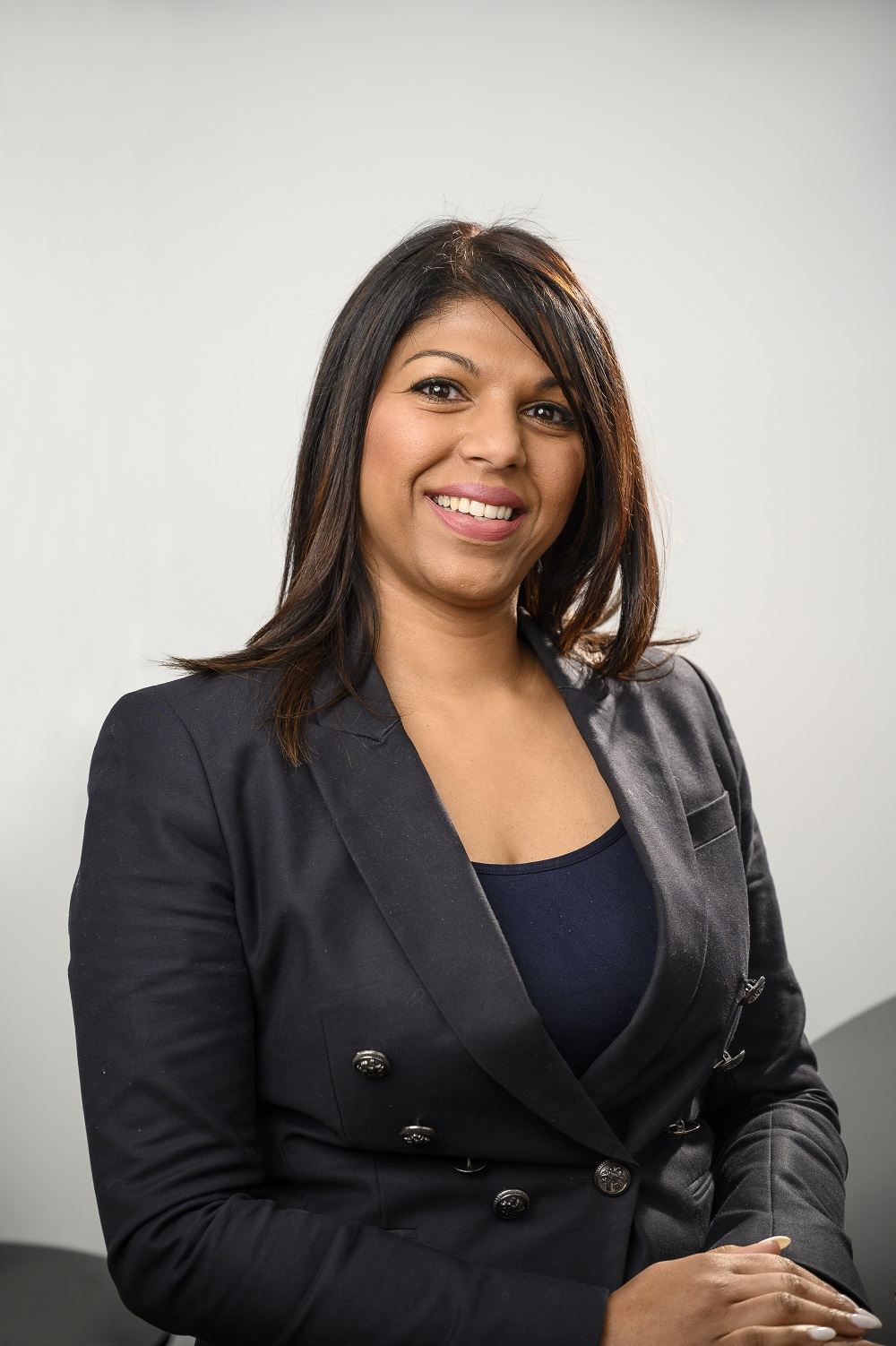 Hi, I'm Annetha one of the sales consultants here at Manor Lakes.
Located just 40 minutes from Melbourne's Central Business District, the vibrant and established neighbourhood of Manor Lakes is the perfect place to build your new home. 
As a master-planned community, Manor Lakes offers an inspired and connected lifestyle. 
A lifestyle where you don't have to wait for new services and amenity to come. Because you can access all the benefits of joining our ready-made community from the moment you move in.
Residents of Manor Lakes enjoy a whole variety of new and established facilities, including local schools, shopping, a library, community centre, parks, playgrounds, recreational facilities and of course all of the outdoor space that's found right around Manor Lake.
We even have our own train station right here at Manor Lakes. Where residents enjoy direct train access to Melbourne's CBD in around 35 minutes or to Geelong in 25. 
And as our community continues to grow, our amenities, services and infrastructure will continue to grow with it. With new schools, expanded shopping, parks, sports grounds and recreational facilities either under construction or planned for the future.
At Manor Lakes, there is a wide choice of land sizes, locations and house and land packages available from which to choose.  And we work with all of Australia's leading home buildings to ensure our future residents build the perfect home that just right for them.
So whether you're a young family looking for room to grow, an established family looking to build a forever home or are a couple looking for a low maintenance home site to suit their busy lifestyle, I would love to help you discover a land or home solution within Manor Lakes that is perfect for you.