September 2023 |
Events & Local Area
The 2023 Manor Lakes Community Fund is back again for a great cause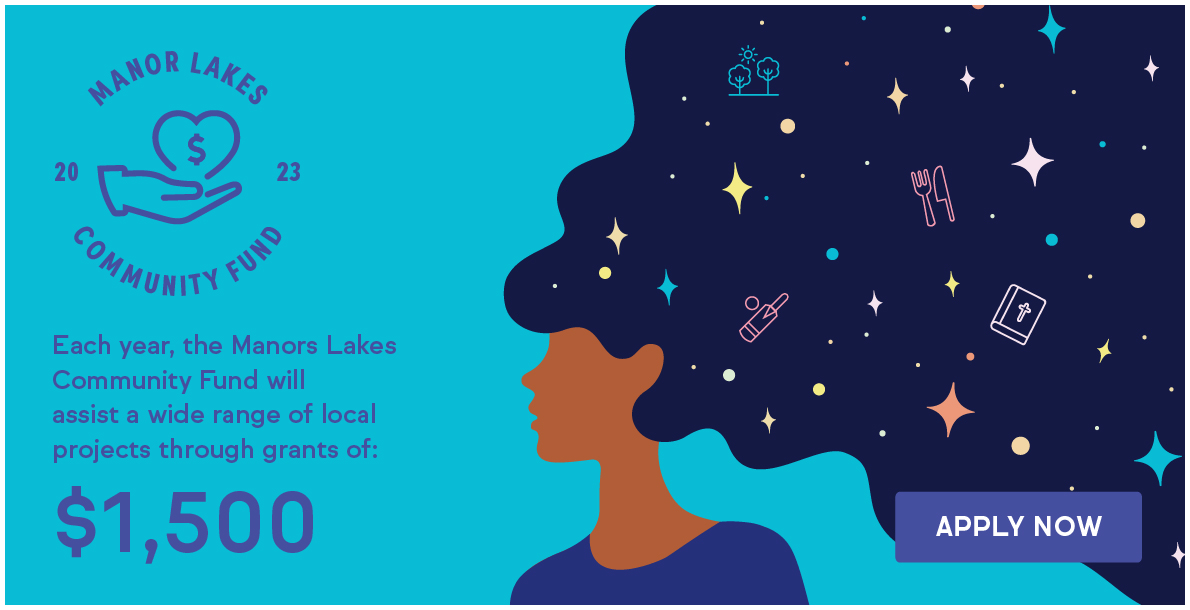 The 2023 Manor Lakes Community Fund is now open with local not-for-profit groups in the Manor Lakes area invited to apply for a financial grant of $1,500 to support their community project.
Submissions open on September 1 and close at 5 pm, September 30, 2023.
The Manor Lakes Community Fund is an initiative of the Dennis Family Corporation, the developer of the Manor Lakes estate. This year is a milestone for the Community Fund initiative as we celebrate 21 years of successfully operating Community Funds and distributing over $1 million in financial grants to not-for-profit groups and organisations across estates we manage in Victoria and Queensland.
Manor Lakes estate launched its first Community Fund in 2003 and has since provided over $410,000 in grants across the community. Last year, 20 local not-for-profit groups were each awarded $1,500.
"The Dennis Family Corporation is proud to celebrate 20 years of supporting the Manor Lakes community. We take great pride in giving back to the communities we've created, and the not-for-profit initiatives that foster important connections and support the sense of belonging within our estates. The intention of the Community Fund is to give back and support these local groups on an ongoing basis," said Dennis Family Corporation CEO, Peter Levinge.
An independent judging panel will assess applications and successful recipients will be notified in early October.
To apply for a grant, applicants must be a not-for-profit group operating a service within the postcodes 3024, 3029, and 3030. You can apply online https://manorlakes.com.au/manor-lakes-community-fund-2023.