October 2020 |
Money Matters
First Home Loan Deposit Scheme – More positive news for First Home Buyers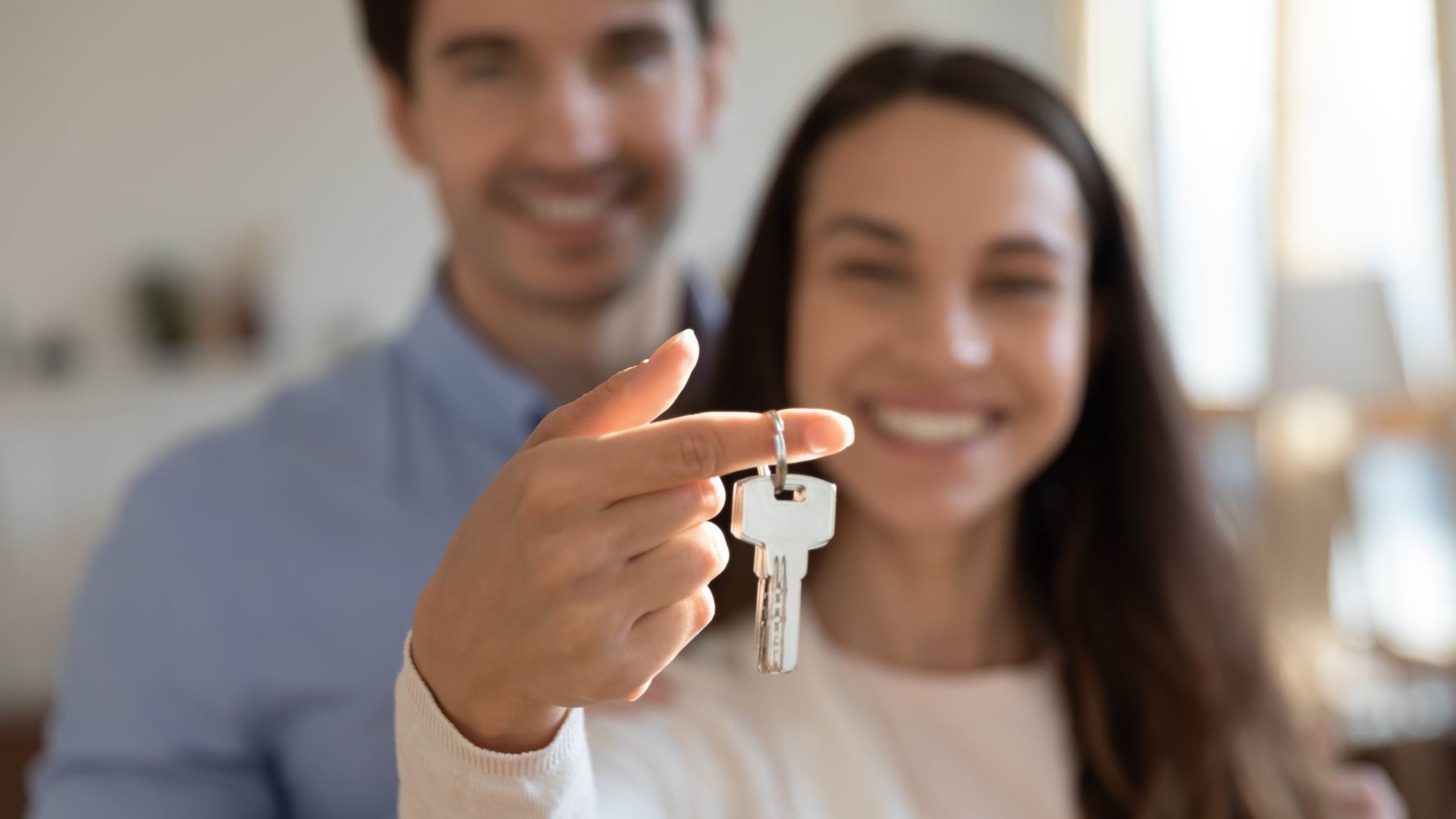 As part of the 2020-21 Federal Budget, under the 'Driving Jobs Through Housing' package extension, the Australian Government has committed an additional 10,000 First Home Loan Deposit Scheme (FHLDS) places for the 2020-21 financial year. This is positive news for you, if you're an eligible first home buyer looking to purchase a new up home, valued at $850,000 or less at Manor Lakes. Not only has the threshold for the price of homes been increased but first home buyers have now been given a longer time frame to take up an allotted place in the scheme. The First Home Loan Deposit Scheme is now available until 30 June, 2021.
Usually, first home buyers with less than a 20 percent deposit need to pay lenders mortgage insurance. However, under the scheme, eligible first home buyers can purchase a new home with a deposit as little as 5 per cent. This is because the National Housing Finance and Investment Corporation (NHFIC) guarantees a participating lender up to 15 percent of the value of the property purchased that is financed by an eligible first home buyer's home loan.
How to apply?
All applications for the First Home Loan Deposit Scheme need to be made directly with one of the Scheme's participating lenders. (Link to government lenders page) NHFIC doesn't accept applications directly from first home buyers.
You can apply for a Scheme-backed loan with more than one participating lender, so you can shop around for a competitive home loan rate. You will only receive one place under the Scheme, no matter how many lenders you approach.
If you need any further clarification, visit the official NHIFC – First Home Loan Deposit Scheme on the Australian Government website  https://www.nhfic.gov.au/what-we-do/fhlds/  or speak to our accredited Mortgage Brokers, Mortgage Domayne on (03) 9333 8380 or email hello@mortgagedomayne.com.au to find out more.