December 2021 |
Meet Your Neighbours
Meet Mark and Linda, soon to be Manor Lakes residents!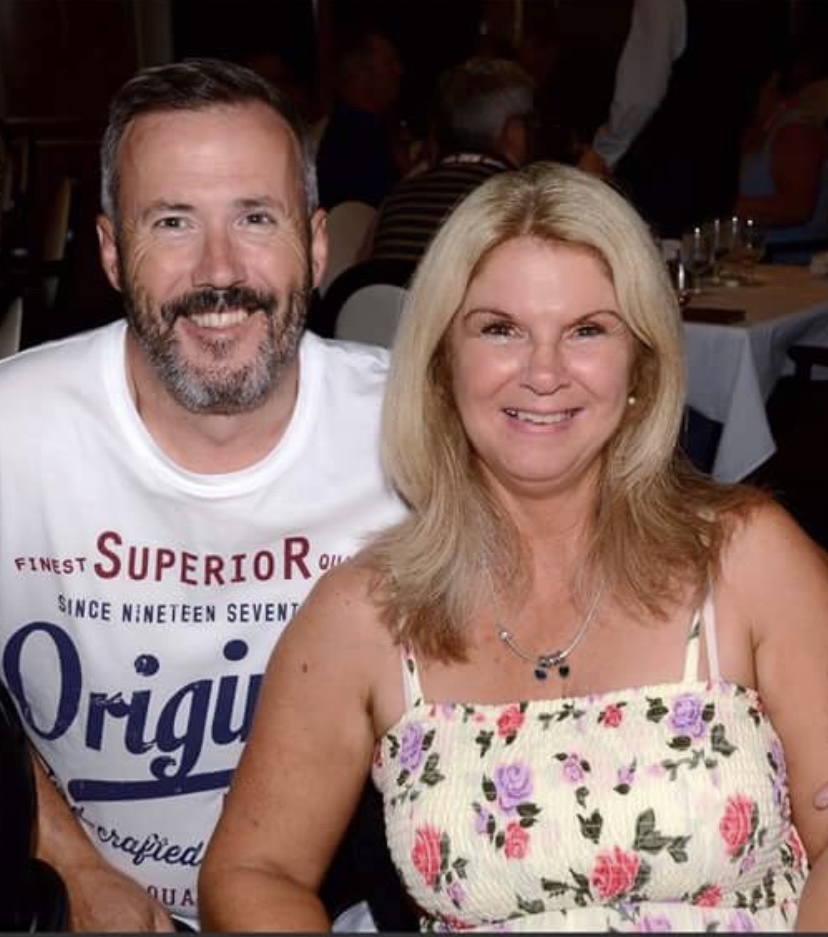 A 'downsizer' with room for everyone
For Linda, manager of a local childcare centre, and husband Mark, a primary school facilities manager, staying local was their primary consideration when embarking on a search for their new home.
With two of their four boys having already 'flown the coop' and a third about to follow, the couple felt it was time to downsize. However, with a 15-year-old son still at home, along with a dog, some fish and a blue tongue lizard, their 'downsizer' would still need to be spacious enough to house the menagerie and include a yard.
We spoke to Linda to find out why SOHO Living at Manor Lakes ticked all the right boxes…
There are so many factors to consider when purchasing land and building your own home. What made you choose Manor Lakes as your new community? We have lived in Wyndham Vale for 25 years, love the community feel in the area and wanted to stay, as it is close to our work and schools.
The sales process can sometimes be pretty overwhelming. What are your biggest challenges? And how have the Manor Lakes Sales Team helped you and supported you along the way? The Manor Lakes Sales Team supported us throughout the process from helping with the land that was available, explaining what the area will look like with future development of facilities, they talked us through the process that was required. The communication was great from the team as well as helping us with a financial broker that has also played a big part in our house and land purchase.
How did you decide that you wanted to build a townhome? And what interested you in SOHO Living and the Gingko Townhomes? We decided we wanted to downsize as we did not need a large family home. We looked at different building companies' townhomes but liked what SOHO Living had to offer with their townhomes. Our townhome is 3 bedrooms with 2 living areas and a reasonable size back yard. We can downsize to a well planned out home, with modern fixtures and fittings. Tony from SOHO Living has been helpful and always happy to answer any questions. SOHO Living ticks all our boxes of what we needed.
When are you planning to move into your new townhome? We are excitedly waiting for the build to start - we are waiting for our land to title. At this stage we are hoping to move in around Christmas 2022.
What are you most looking forward to about being residents in Manor Lakes? The feeling of belonging to a community that also has the facilities that a family needs.
What are you most looking forward to in your brand-new townhome? Being in a 2-storey home, being able to sit on the balcony overlooking the wetlands. Living in a new modern home that has everything we need and knowing it has been built by someone we can trust.
Would you recommend Manor Lakes and SOHO Living to your friends and family? And if yes, what would you tell them? We would recommend Manor Lakes Land Sales and SOHO Living to family and friends. Both companies have made the process very easy, stress free, they both have been professional and shown they know what they are doing and can help guide you in the right direction, making the process of buying land and a new home very easy.