Land prices continue to rise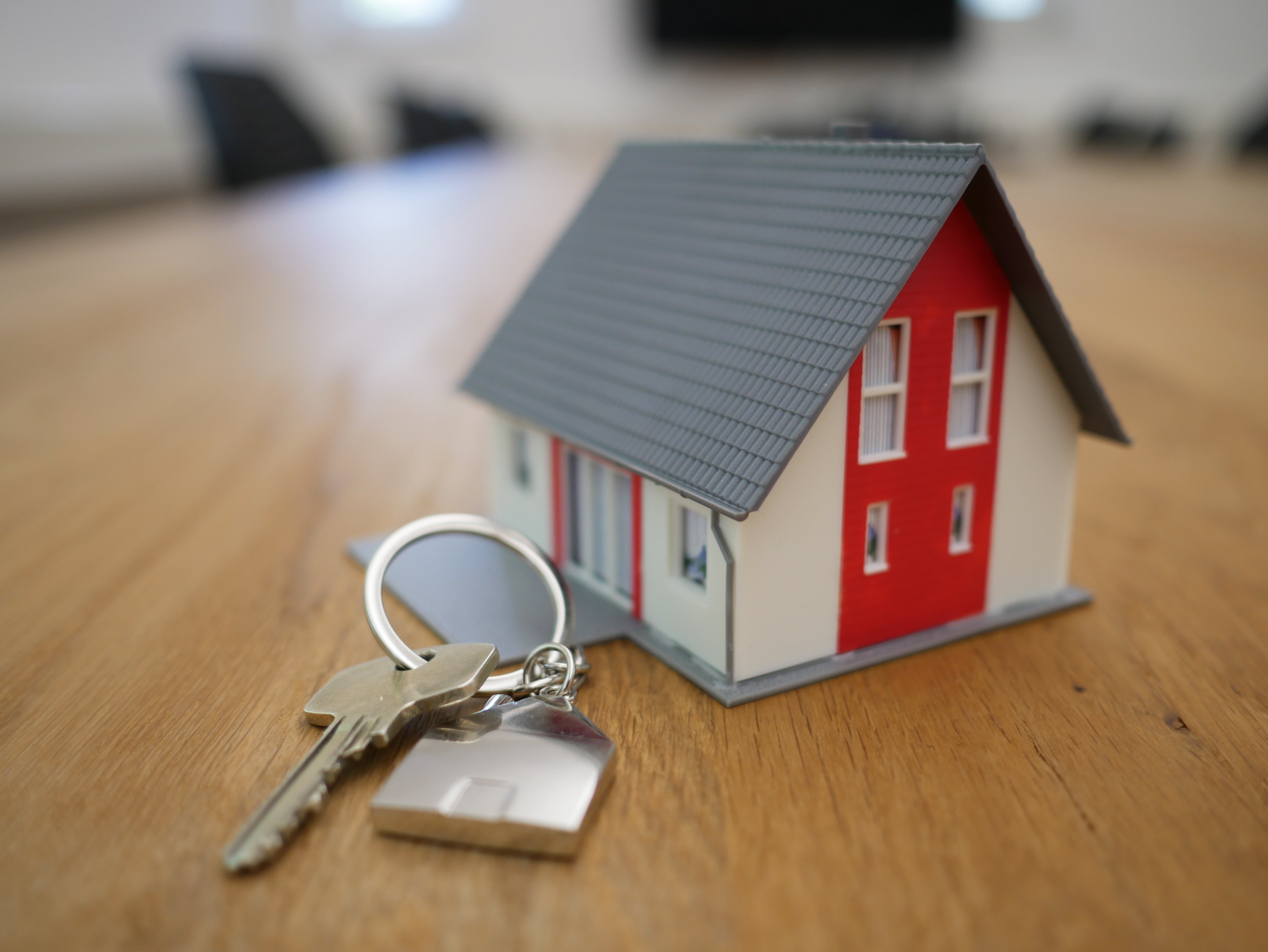 Good news for Manor residents!  Data complied by RPM Group, has highlighted Melbourne's western growth corridor, including Wyndham, Melton and Bacchus Marsh had an 8.1 per cent median lot price increase to $359,000 for the first quarter of 2022 (January-March).
RPM director, Mr Kelly credited the amenities and infrastructure in the west as a prime reason the western corridor continued to dominate sales in growth areas, recording 43 per cent of total sales.
"There's been a great focus on government and local councils, both Wyndham and Melton, to get things going," he said.
"Because the infrastructure is continuing to grow, they've given great amenity in new areas and it's become a good and attractive place to live."
The data also suggested more people were foregoing renting and opting to purchase a house instead, Mr Kelly said the choice was more "cost effective".
"You had the opportunity to save a deposit, which a lot of people have over the last two years because they've been saving money with COVID," he said.
"And if you're renting and you rent around $20,000 a year, why not have mortgages worth $20,000 a year and have an asset."
To read the full article: https://wyndham.starweekly.com.au/news/land-prices-continue-to-rise/