February 2020 |
Meet Your Neighbours
Behind the scenes with Raman and her townhome journey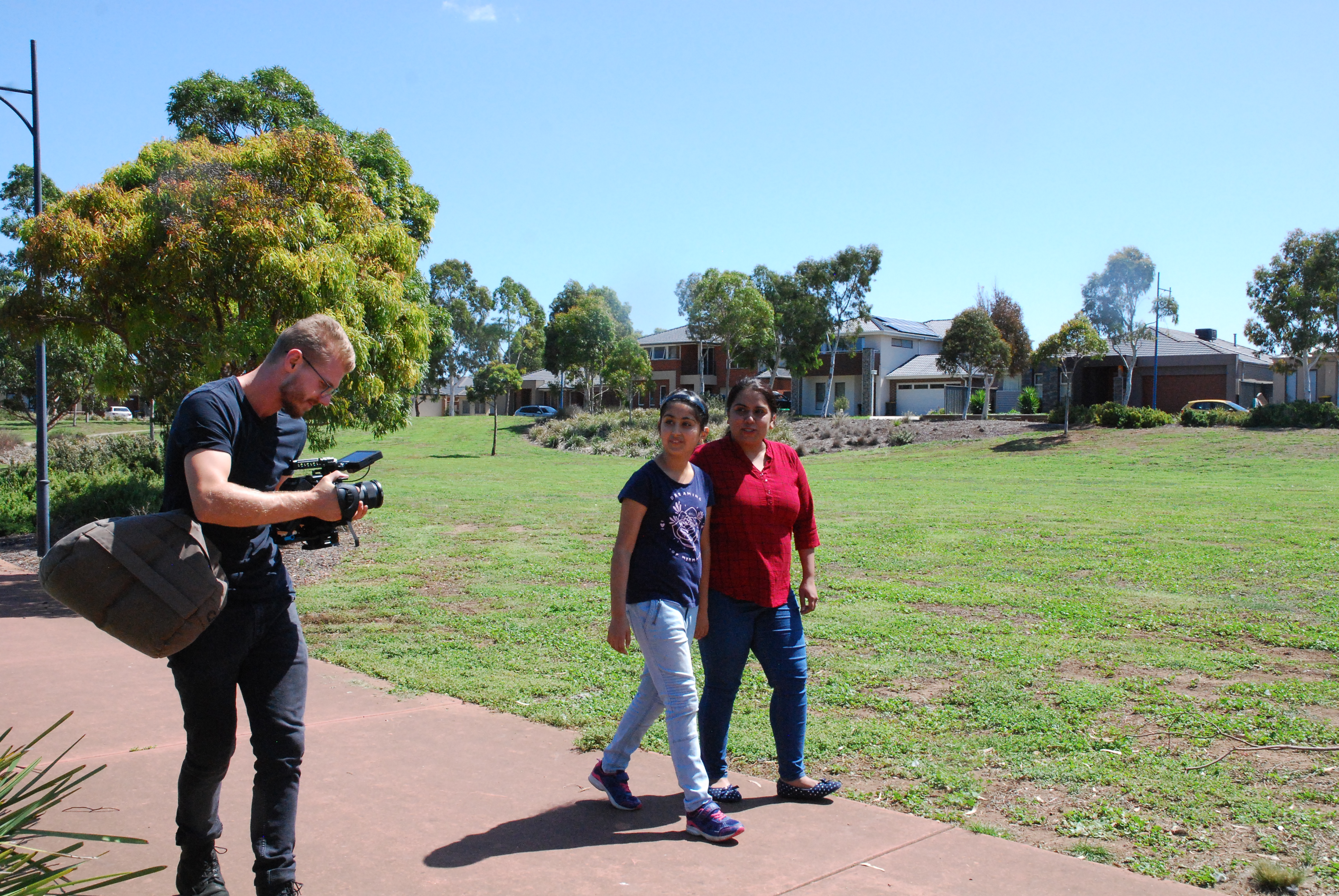 We were thrilled when Raman Kaur agreed to be part of our first "meet your neighbour" video.  Raman recently purchased and moved into a Manor Lakes' townhome and she was delighted to talk about her experience and how she's finding townhome living at Manor Lakes.
Here's just a little bit about Raman and her journey...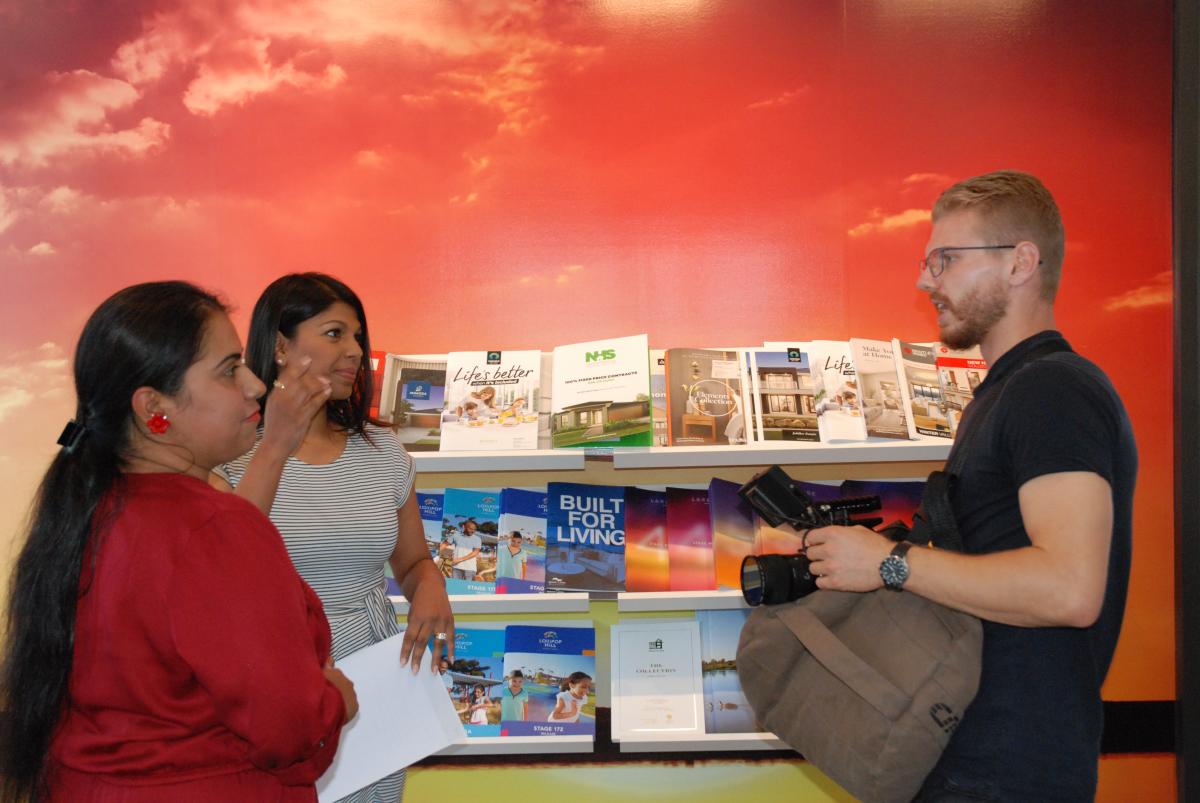 "When I was thinking about buying a property, I wasn't too sure if I should go for an apartment, or a house, or a unit,  My Townhome doesn't look like a typical townhouse, it looks more like a single storey home.  Everything was already done.  With three bedrooms and spacious living areas, it provides enough space to me and my parents when they come to visit.   It was more than I expected.
Raman also praised the Manor Lakes sales team member, Annetha for helping her through the process and going above a beyond to make sure Raman had a positive experience.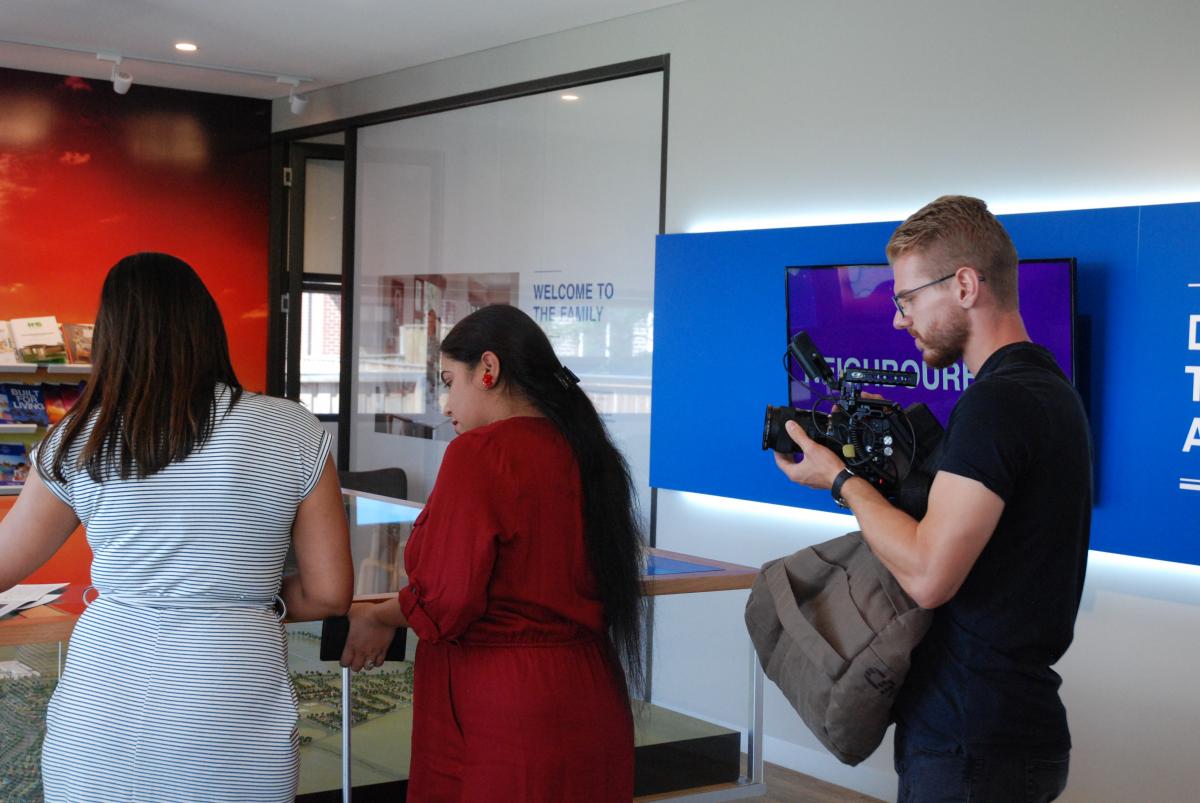 "Annetha was incredibly helpful, from contacting me when the Townhome became available to providing any necessary paperwork promptly when I was dealing with the bank. She even assisted me on her days off."
"I would certainly recommend purchasing a Townhome in Manor Lakes – it was hassle free. It happened as if it was just meant to be for me," Ms Kaur beams!
Stay tuned for more about Raman's journey and how she's enjoying life at Manor Lakes.