May 2023 |
Meet Your Neighbours
Hear from Shane the Founder and President of Manor Lakes Storm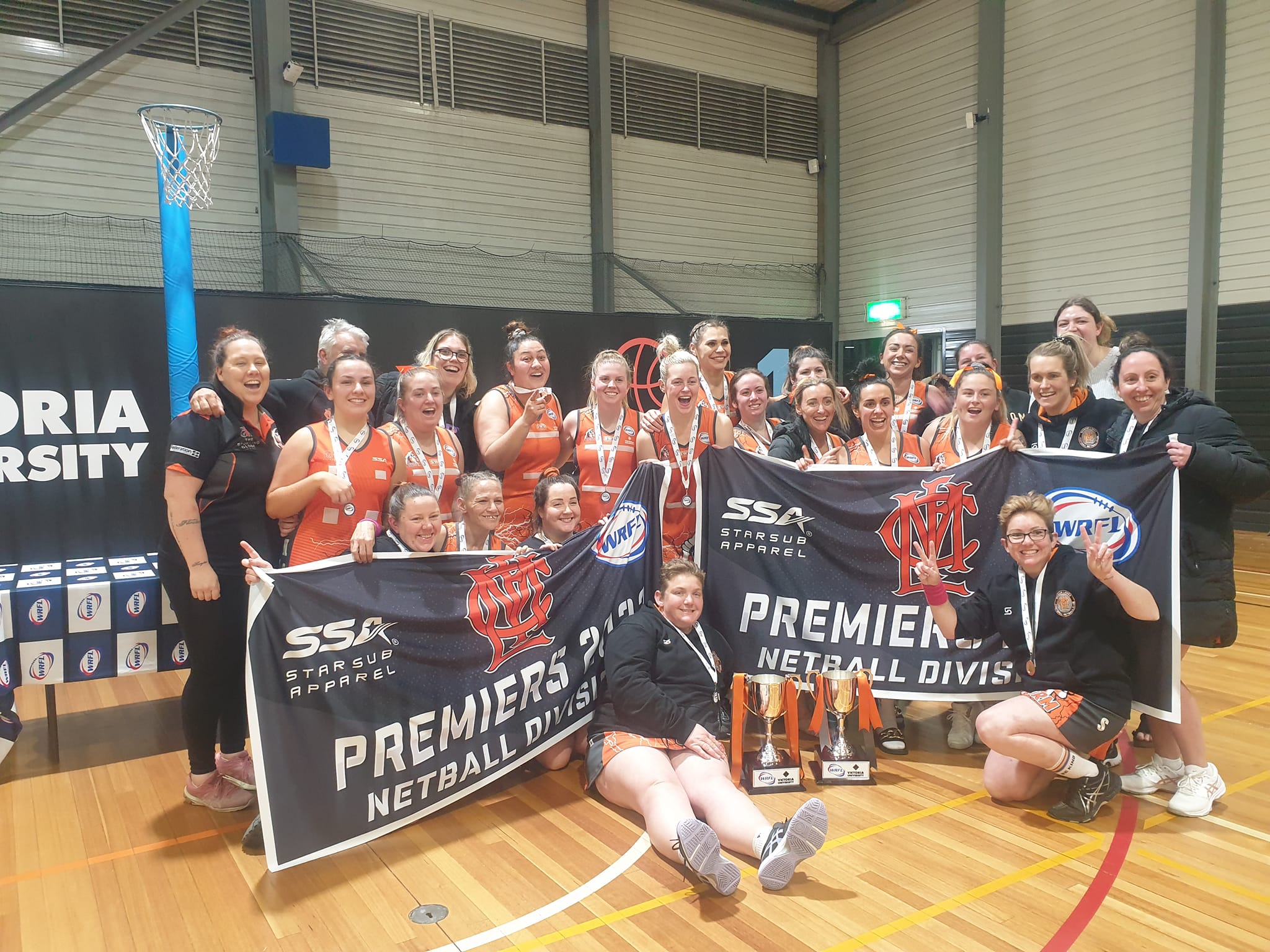 In Victoria's Western Region Football League, no name is more notable than Manor Lakes Storm—just ask Shane White, who not only co-founded Manor Lakes Football and Netball Club but has served as its President for seven years. During this time, he has also served as coach, trainer, umpire, and Auskick coordinator for the entirety of the club's decade long lifespan.
With the football and netball seasons well underway, Shane is excited and eager for more impressive results following the success of last year where both the Under 12's and Under 14's teams made their respective grand finals and two senior netball teams won premierships. There was also cause for celebration when one Manor Lakes junior football player and one netballer were each awarded 'Best and Fairest'. Since the club's establishment, the teams have achieved great success in their respective competitions having won four football premierships, two netball premierships, and had nine players awarded 'Best and Fairest'.
Shane has big goals for the future. Going forward, he aims to improve each team individually, which he believes will add to the overall success of the club. He also has plans for player specific feedback and coaching, taking care to focus on personal skill and fitness development, creating stronger teams across the board.
Welcoming new players is a large part of the club's future development, and they are off to a strong start with five new members in the last two years alone.
'Our next step will be adding an Under 18's and Under 12's netball team to balance the numbers and enable kids to play within their age range, enabling us to have a team in every group,' adds Shane. All new members are immediately welcomed as crucial factors in the ongoing success of the club.
Since its inception in 2013, the club has been an important part of the Manor Lakes community. What began as only a football club has since branched out to incorporate netball and cricket, establishing an important hub where the community can get involved in organised sports, as a player or supporter.
Ever since the club's inception, Manor Lakes has been a proud sponsor of Storm. The annual support has been a huge benefit to the club, contributing to facility expansion and any ongoing expenses.
'Our Club Room renovations have just been completed, along with a second oval,' shares Shane. 'We believe we're building a great foundation for our sporting club to incorporate many more sports and add value to the community.'
In addition to sports, the club hosts the annual Christmas Carols celebration, markets, and other local events, inviting all community members to join. Shane encourages surrounding businesses to get involved and invites them to partner with the club for greater exposure, as has proved successful in the past.
To become a part of the growth at Storm, keep your eyes open for more information on their flyers, which you can usually find posted at local schools, and through regular posts on their Facebook pages: Manor Lakes Football Club and Manor Lakes Junior Football Club.