December 2021 |
Events & Local Area
Funding for community projects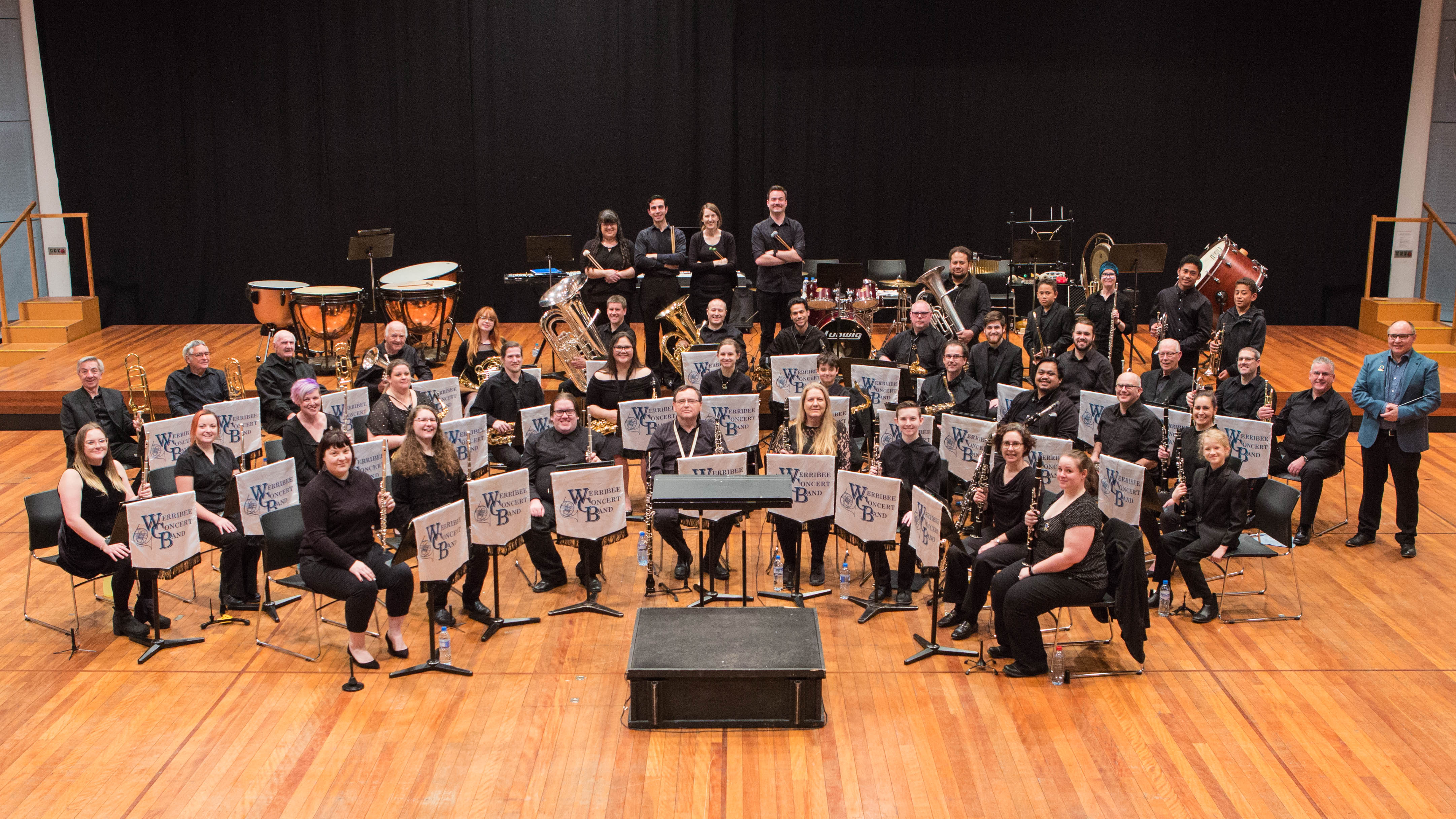 Star Weekly has also acknowledged the amazing work our local not for profit organisations do for the local community.  To read the full article click here.
Or read the full article below:
Twenty-four not-for-profit groups operating in the Wyndham area have shared in $36,000 of financial grants distributed through the 2021 Manor Lakes Community Fund.
Each group was awarded a grant of $1,500 to support their local community project.
Lynette Labuschagne of Foodbank Manor Lakes, one of the worthy grant recipients, says they will use the funds to rent a van on a weekly basis to collect food from Foodbank in Yarraville. 
"Currently we're serving over 120 families in the local area at the Manor Lakes Community Centre every fortnight, and delivering to families in isolation or who are unable to come to the community centre," she shares.
"With Christmas approaching the grant will also allow us to buy more food as we're expecting more families will be in need."
Dennis Family Corporation, the developer of Manor Lakes estate, has successfully operated Community Funds across its residential developments, both in Victoria and Queensland, since 2002 and distributed more than $850,000 in grants over that time.
Community groups in the Wyndham area alone have received more than $330,000 since the annual Manor Lakes Community Fund commenced in 2003.
"We are proud to support the local communities in areas where we operate our business. We believe their efforts greatly contribute towards the liveability of our estates," notes Dennis Family Corporation Chief Executive, Peter Levinge.
An independent judging committee comprised of Lesley Watson, Sonali Padwal, Heather Marshall and Allison Kenwood reviewed the applications to select the final list of recipients. To thank the Committee, DFC donated $80 to a charity of each judge's choice. 
Congratulations to all of the 2021 Manor Lakes Community Fund grant recipients.