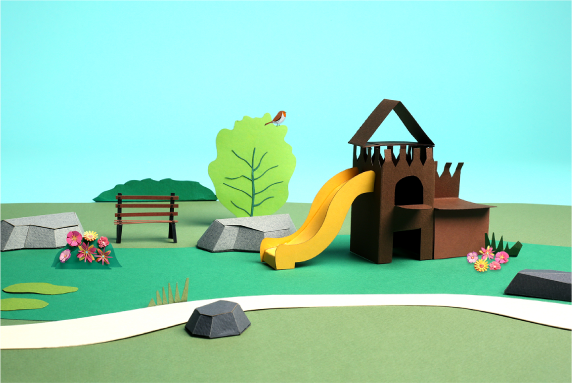 New parklands and habitats ARE IN THE MAKING
At its heart will be the Village Green, an expansive open space with play equipment for all ages, open space to come together and tree lined streets that provide pathways to other areas within The Village.
The Village wetlands will be a contemplative space with a cross section of walking trails and boardwalks that will be a welcome respite from our busy daily lives and a place to stop and enjoy the natural environment.
A dog park will allow for our furry best friends to play in a safe, fun and secure space. The space will also allow residents to meet regularly and foster a strong sense of community.
---
NEW HOMES ARE IN THE MAKING
The Village will offer a range of lot sizes, as well as townhomes and other housing options that will suit all budgets and the latest designs from Australia's biggest home builders.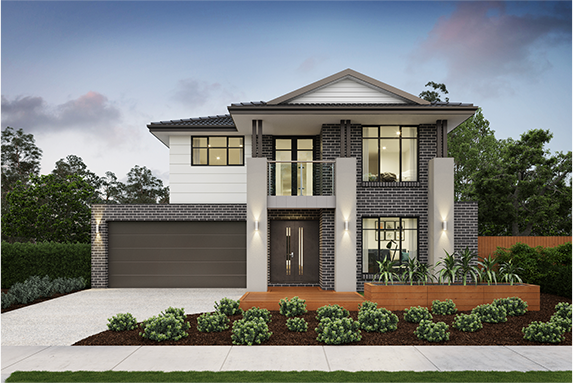 ---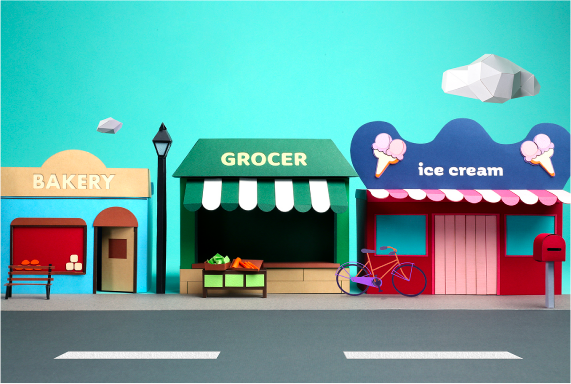 A new town centre IN THE MAKING
The future Village Town Centre will allow residents to live, play and shop within their pedestrian friendly neighbourhood. It'll be a place where people greet store owners by their first name. It will also provide access to public transport links to the established amenity already within Manor Lakes and beyond.
---
NEW CONNECTIONS ARE IN THE MAKING
The Village will play host to a range of community events through out the year that strengthen bonds and welcome residents from all parts of Manor Lakes.
Residents in The Village will have access to all the established amentity within Manor Lakes, so there's no waiting for anything. Schools, transport, community centres and retail centres are just minutes from your doorstep.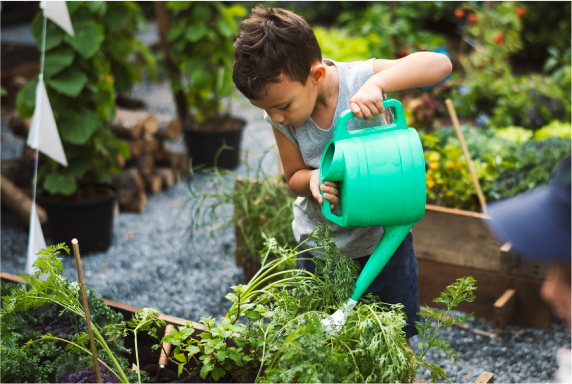 ---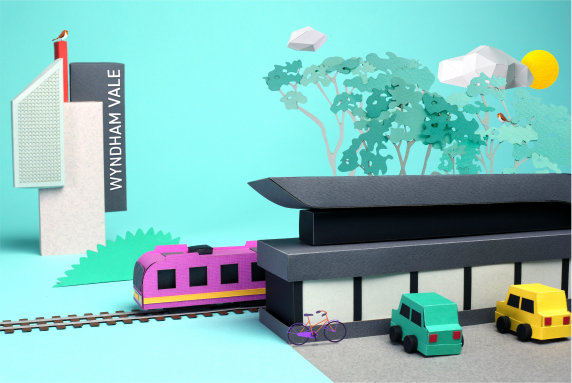 IN A READY MADE COMMUNITY
An exciting and developing community is just one of the many reasons why The Village is the perfect place to build your new home.
Purchasing land within a Manor Lakes neighbourhood means there's no waiting for future facilities or proposed amenities, you can enjoy immediate access to all of the fantastic neighbourhood facilities that already exist within our established community.
---
View our Village neighbourhood plan
The neighbourhood plan encourages diversity in housing, connects villagers to open green space, celebrates nature and provides a neighbourhood setting that nurtures wellbeing, healthy outdoor living and genuine social connection.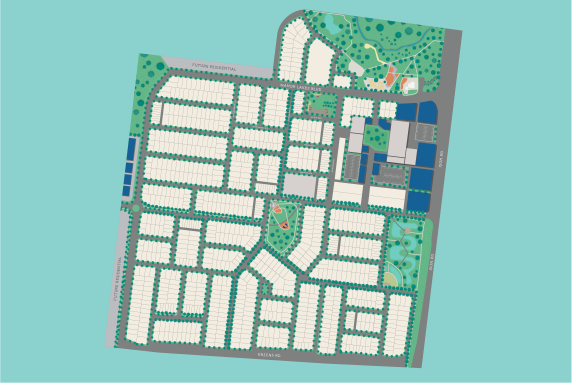 ---
---
CONTACT US
Ready to make Manor Lakes your new address and enjoy all the benefits of an established, welcoming community?
Then register today, and one of our friendly sales team from Manor Lakes will be in contact with you to discuss your land or house and land requirements. We will also provide regular updates on land releases, special promotions and community events.
---