Winter 2023 Interior Design Trends:Embracing Boldness and Elegance
Update your home interior or get inspired about your new home build with the latest design trends. This winter, we are inspired by four of the biggest trends hitting the world of interior design; the bold yet elegant trends of Viva Magenta, Maximalism, Elemental Design, and Dark Woods.
Each trend offers a unique aesthetic that can transform your space intoa cosy haven. Let's dive into these trends and discover how you can incorporate them into your own home.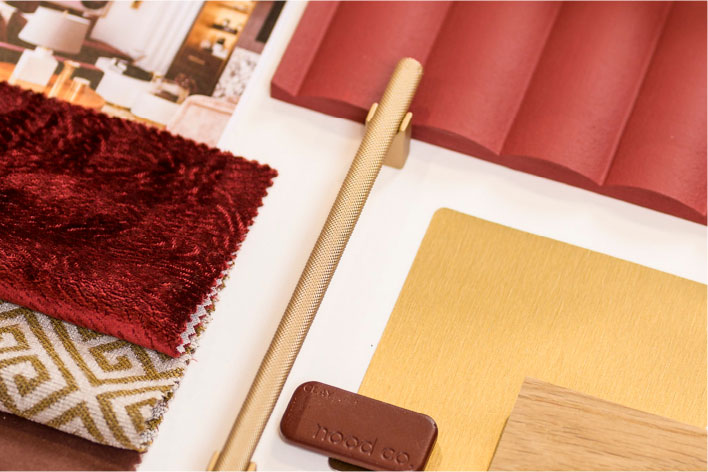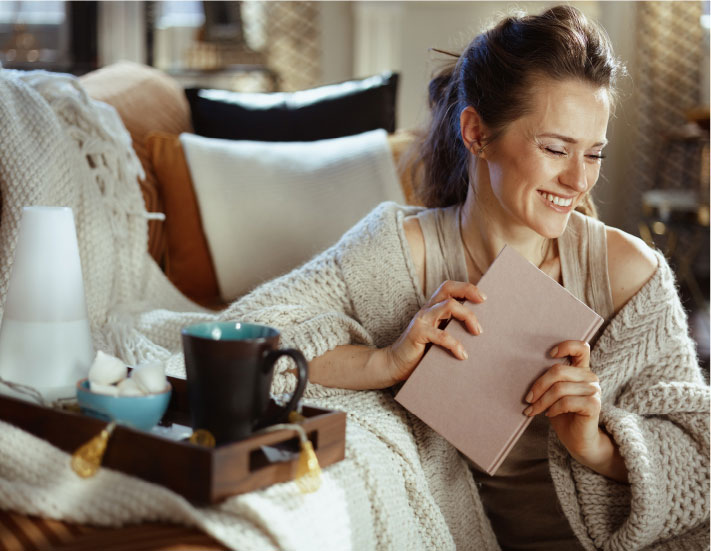 Introducing our Reside Collection
A range of quality homes with plenty of space to grow, without compromising on space, functionality and design. Located in The Village at Manor Lakes, your Reside Collection home offers a lifestyle of convenience with nature and amenity just a walk away.