August 2022 |
Meet Your Neighbours
Principal announced for new school in Manor Lakes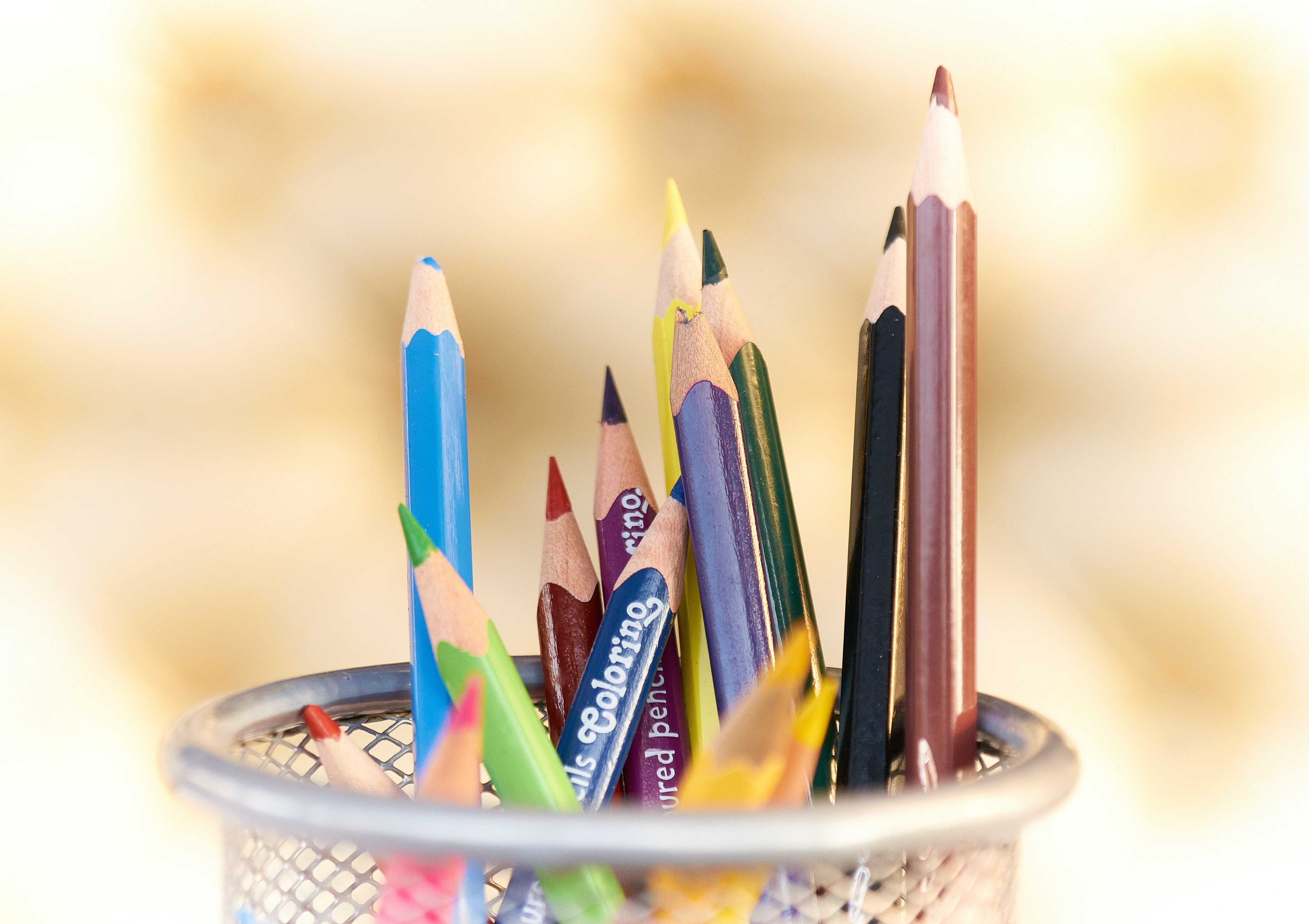 Holyoake Primary (interim name) has a new princpal
Families in Manor Lakes are one step closer to having a brand-new neighbourhood primary school, with the appointment of a principal to lead Holyoake Parade Primary School (interim name).
The new school will open its doors on the first day of Term 1 next year, and Honey Stirling – one of Victoria's best and brightest educators – has been appointed as principal of Holyoake Parade.
Ms Stirling is the final of 12 principals to be appointed, marking an exciting milestone for the 2023 New Schools Program following a thorough Department of Education and Training process.
With over 20 years' experience in education, Honey is excited to continue her journey as a leader in the City of Wyndham. She has lived and worked in the area for most of her career, in a range of schools with diverse backgrounds.
Honey is passionate about providing an outstanding education for all students, with a strong focus on high academic achievement, improving the wellbeing of every child and building strong parent and carer community connections.
Holyoake Parade Primary School (interim name) will cater for 650 students in Prep to Grade 6. The school will feature modern and collaborative learning facilities, as well as specialist hubs for subjects such as food technology, science, music and drama.
Helping kids stay active, the school will also feature a competition-grade gymnasium, 2 outdoor hardcourts, a sports field and bike shed.
Quotes attributable to Minister for Education Natalie Hutchins
"The appointment of Honey Stirling to lead Holyoake Parade Primary School (interim name) is an exciting step towards getting this new school open for local families – and I know Honey will build an amazing culture for students, staff and the broader school community as she leads the school through its first years."
"All our new schools opening their doors in 2023 now have their chosen leaders, ready to give students in our fastest-growing areas the world-class education they deserve."
This article first appeared - https://www.premier.vic.gov.au/principal-appointed-new-school-manor-lake...