November 2021 |
Design Inspiration
What's going to be HUGE this Christmas
We can't believe it's almost Christmas, but we're getting into the festive spirit and put together the latest trends, tips, and ideas to help you transform your home and gifts.
It's been a tough year, but we're confident that this season we'll be decorating with bright colours, recycled materials, and of course traditional favourites. All wrapped up with plenty of Christmas cheer, good wishes, and excitement for the new year.
Recycled Materials
Have you thought about embracing a 'going green' for Christmas wrapping? Using fabrics, such as tea towels or Furoshiki wraps are a great way to reduce paper and purchase eco friendly items that double as a surprise gift as well. You'll be staying on-trend while supporting the environment. Because did you know that many gift-wrapping papers can't be recycled due to the dyes and shiny elements on the paper?
DIY Decor
How about trying a 'rustic, homemade look' for Christmas this year?  Christmas is wonderful time to get creative, hang some homemade decorations around the house.  Using materials such as wood, feathers, pinecones, wool and even dried fruit will create a homely feel that the family can do together.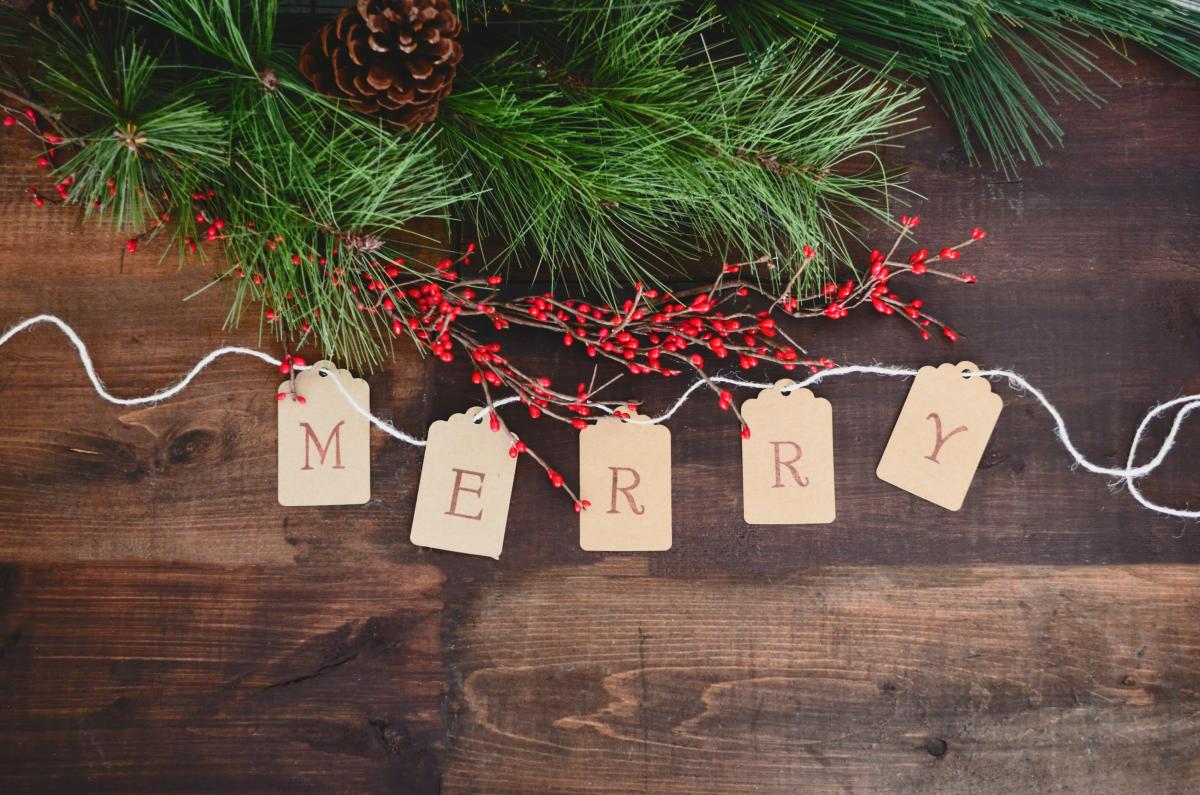 Colours of the Season
As for Christmas colours, the experts believe that the following will be huge this Christmas; Silver will reign supreme with gold adding warmth and a few blue tones for those wanting to create a Hampton style Christmas in their homes.  But don't forget that Christmas is also a time for joy, so why not consider a fairy-tale theme tree with lots of pinks, silver and pastels blues. If a white Christmas is on your wish list, try cooler tones and sparkles with snow coloured décor.