February 2022 |
Construction
New Community Centre for Manor Lakes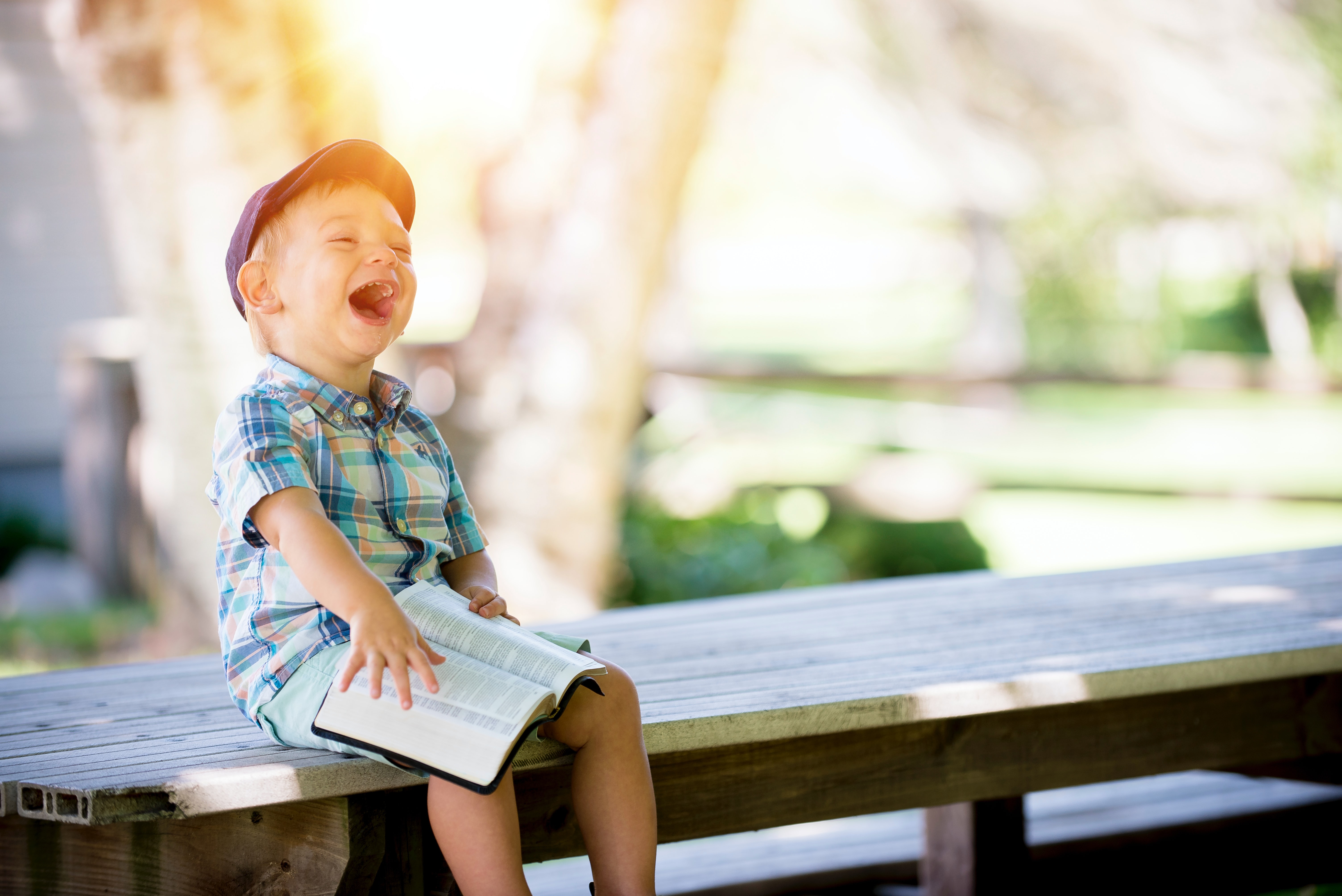 Community centre funding
A sod-turning event at the site of the future Black Forest Road South Community Centre, attended by Werribee MP Tim Pallas, Wyndham mayor Peter Maynard, Cr Jasmine Hill, Wyndham council's city life director Allison Kenwood, the council's city design and liveability director Ludo Campbell Reid and construction team. (Supplied).
Wyndham council will receive $6.3 million from the state government's Growing Suburbs Fund to help with the construction of three new community centres.
Werribee MP Tim Pallas announced the news, on behalf of Local Government Minister Shaun Leane.
The funding includes $1.3 million will help deliver the Black Forest Road South Community Centre, which will include early childhood facilities, multipurpose community space and maternal and child health services.
Another $1 million will go towards the Manor Lakes North Family Centre, which will feature deliver consulting suites, a community kitchen and community and staff meeting rooms.
"Community centres are important facilities for communities and this funding ensures Wyndham remains welcoming, accessible and enjoyable for all," Mr Pallas said.
"I'm thrilled the Andrews Labor government has continued its support for our thriving community – this new investment will be great for families, children and everyone in our community."
The Growing Suburbs Fund aims to assist Melbourne's rapidly developing interface and peri-urban councils deliver facilities for the community.
Since its establishment in 2015, the Growing Suburbs Fund has provided more than $1.07 billion for infrastructure projects, created more than 10,200 jobs and supported 299 projects across Melbourne's fastest-growing areas.
Mr Leane said: "Every Growing Suburbs Fund project we support helps deliver vital facilities, creates local jobs and makes a real difference for our fastest-growing communities."
Details: www.localgovernment.vic.gov.au, www.delivering.vic.gov.au
To read the full article - https://wyndham.starweekly.com.au/news/community-centre-funding/