November 2021 |
Events & Local Area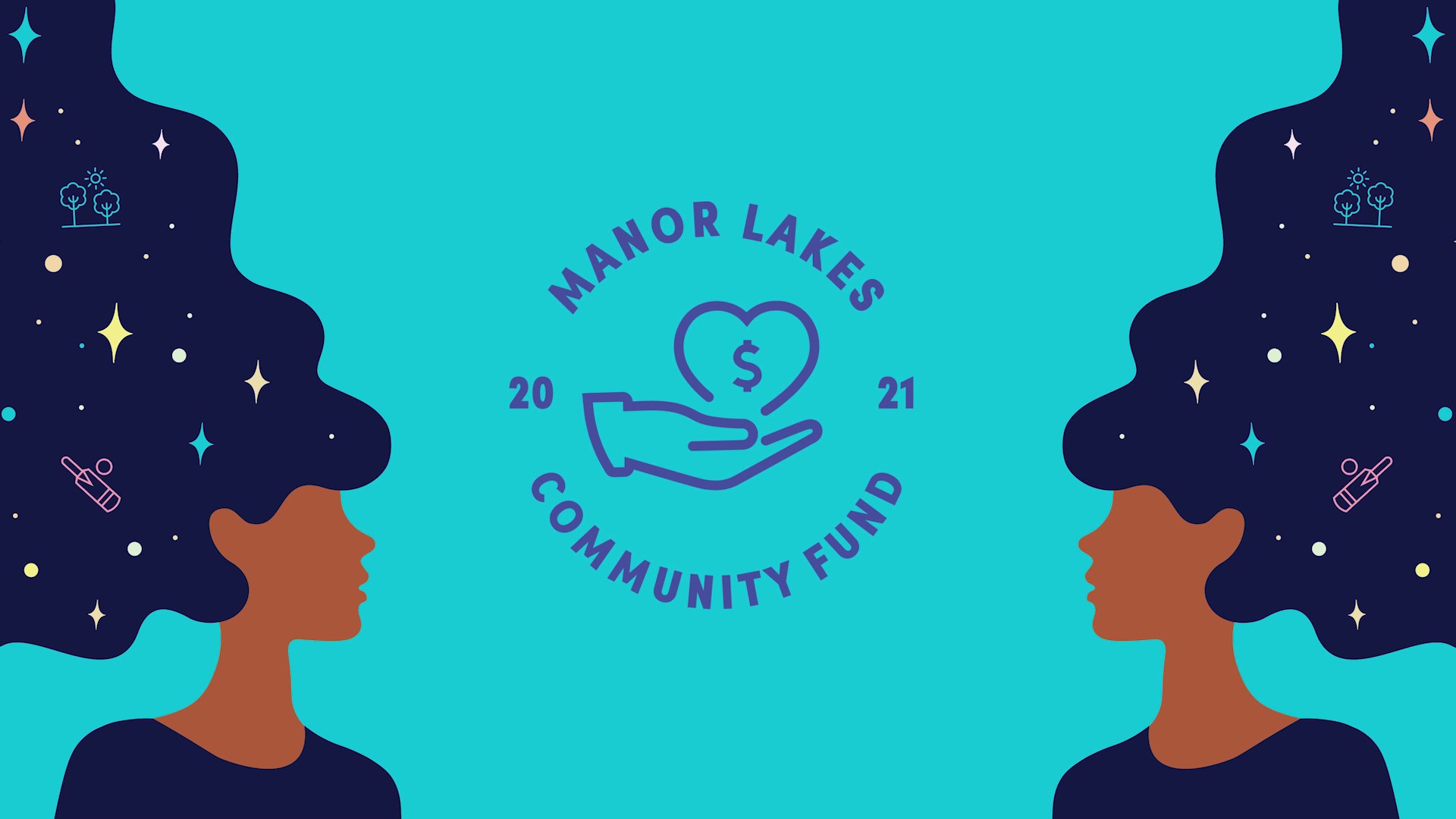 Thank you to everyone that participated in the 2021 Manor Lakes Community Fund.  To date Manor Lakes, has shared approximately $380,000 to eligible groups since its establishment in 2003. During that time, the fund has assisted a broad cross-section of the Wyndham community to help make hundreds of programs and projects possible, and our Community Fund presentation nights are a wonderful way of highlighting the amazing work local groups do.
The list of successful recipients who each received a $1,500 grant included:
Manor Lakes Cricket Club
Manor Lakes Football Club
Werribee Concert Band
Werribee Hospital Foundation (Werribee District Hospital Charitable Foundation)
Wyndham Vale Primary School
Werribee Centrals Junior cricket club
Foodbank Manor Lakes
The Coffee Table @Manor Lakes
Wyndhamvale Football Club
Manor lakes P-12 College
Iramoo Community Centre
Assembly of Saints/Return to Begging Inc.
Luzviminda Victoria Inc.
Uniting (Victoria and Tasmania)
Wyndham Tuskers Cricket Club Inc.
BRIDGE BUILDERS FOR AUSTRALASIA, INC.
Werribee Baptist Church - The Bridge
(community outreach)
Wyndham Vale Fire Brigade - CFA
Laverton Youth Foundation
Encompass Community Services
Rodnik Incorporation
Wyndham Christian College
VICSES Wyndham West Unit
Wyndham Park Community Centre