May 2019 |
Events & Local Area
Transport Routes Strengthened And Extended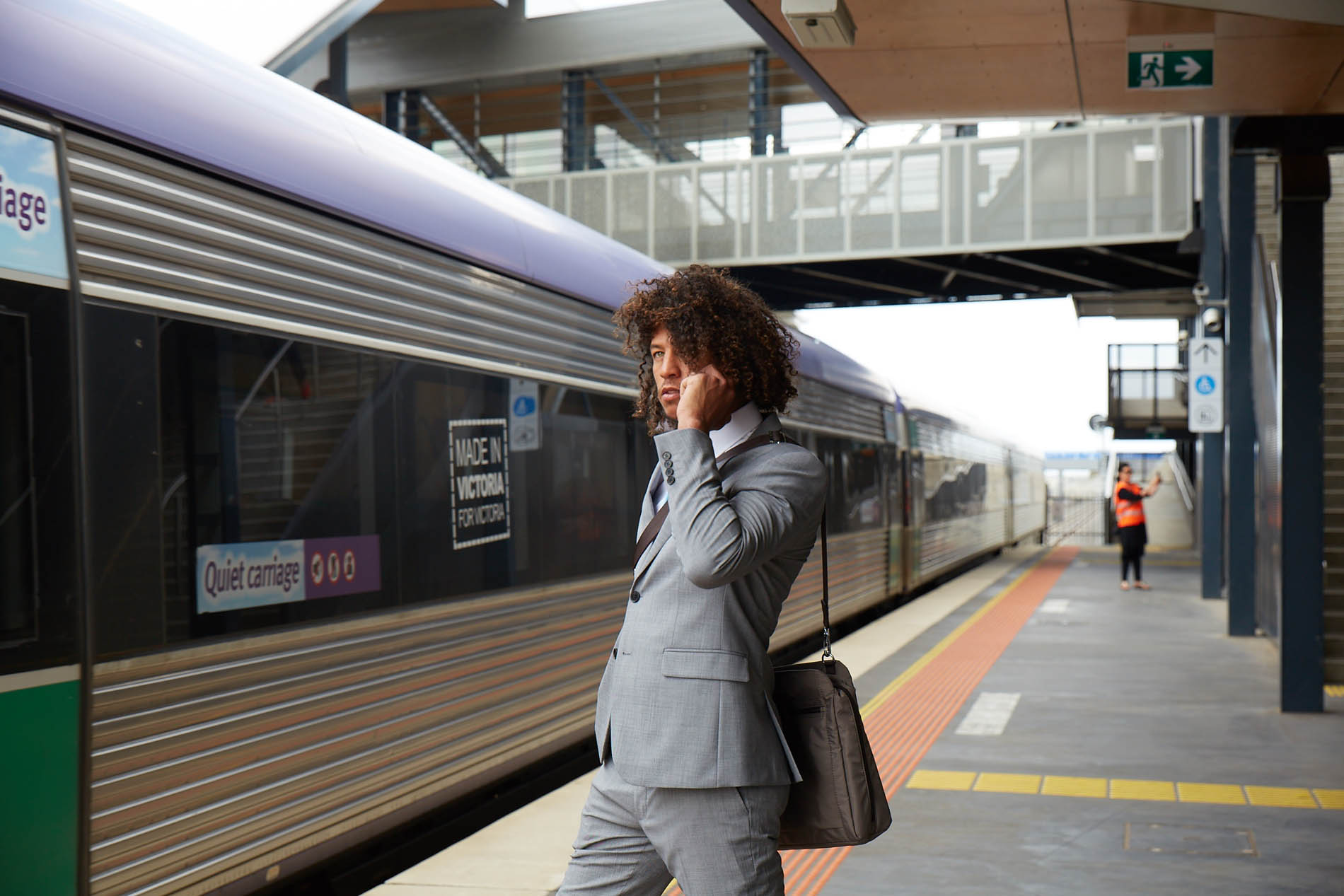 TRANSPORT ROUTES STRENGTHENED AND EXTENDED
Transport in the West is currently getting a major overhaul with the addition of improved roads, additional transport routes and better connections for users of road, train, buses and bike routes, making it easier to get around and taking much needed pressure off the major road links.
WEST GATE TUNNEL PROJECT
Construction of the West Gate Tunnel Project is well underway, providing a vital alternative to the West Gate Freeway.  Due for opening in 2022, this program of work will see the removal of over 9000 trucks from the residential streets of the West, making communities quieter, safer and less polluted.
There are three major construction precincts within the project, the West Gate Freeway, Tunnels and Port to City.
The Tunnels component will build twin tunnels under Yarraville between the West Gate Freeway and the Maribyrnong River. Additional to this is construction of a number of walking and cycling paths throughout the area. A new Freeway Management System will be introduced to support traffic flow and safety and will feature automatic detection for over-height trucks, fire systems and emergency access and exits.
The Tunnels project will provide a vital alternative to the West Gate Bridge and remove thousands of trucks from residential streets in the inner west.
The West Gate Freeway widening project will see extra lanes on the freeway between the M80 Ring Road and Williamstown Road and entry and exit portals connecting the tunnels with the West Gate Freeway. Upgrades will also be undertaken on the M80 Ring Road, Millers
Road, Grieve Parade and Williamstown Road. Noise walls will be erected to reduce traffic noise for residents and around open spaces.  Walking and cycling paths will link to the Federation and Kororoit Creek trails.
Changes occurring from the Port to City include a bridge over the Maribyrnong River to connect the tunnels with an elevated road above Footscray Road, ramps to the port at MacKenzie Road and Appleton Dock Road for direct freeway access and an elevated roadway connecting to CityLink, Dynon Road and Footscray Road. Walking and cycling paths providing quicker and safer cycling to the city will be constructed, with a new veloway and bridges over Footscray Road and Moonee Ponds Creek. This component will also see completion of the Wurundjeri Way extension and widening with an extra lane in each direction and extentsion of Wurundjeri Way north to Dynon Road to create a city bypass.
These expansions and updates will deliver better community connections and see the creation of over 9ha of new parks and wetlands, which will feature over 14km of new and upgraded walking and cycling paths.
Source: www.westgatetunnelproject.vic.gov.au
TRAIN NETWORK UPDATES
The Victorian State 2018/19 Budget recently announced $16.3 million will be spent on making Watergardens and Essendon Railway Stations more accessible for people living with disability, and another $50 million has been allocated for planning a fast train to Geelong integrated with an Airport Rail Link in Melbourne's West.
A $551.7 million contract will see duplication of the line between Deer Park West and Melton, allowing for future electrification of the line to Melton and the creation of a new metropolitan line to the city.  The Ballarat Line Upgrade will enable much-needed extra services during peak times and will improve reliability by duplicating tracks and enhancing rail systems, adding passing loops and upgrading stations responding to the population growth in Melbourne's outer west and Ballarat.
Source: www.parliament.vic.gov.au public transport 2018-19
WEST GATE TUNNEL PROJECT
Program of Works

West Gate Freeway Construction Map