THE DENNIS FAMILY
Manor Lakes is proudly developed by the Dennis Family Corporation, a trusted leader in the Australian property industry with a proven history of creating award-winning residential developments.
Manor Lakes has been master-planned with all the signature quality and expertise associated with the Dennis Family name.
"As a family-owned business we have a heartfelt commitment to the values our business is built on," says Bert Dennis, Founding Chairman.
"We understand families and their desire for affordable homes with all the modern facilities. Our commitment is to provide excellent service, a superior quality product in the homes we construct, cutting edge urban design and honesty and integrity in everything we do."
Dennis Family Corporation's highly liveable residential estates offer beautiful, modern and affordable homes with extensive facilities and amenities. As well as Manor Lakes, the company manages an expansive portfolio of estates in Victoria and South East Queensland, including Westbrook and Ashbury in Western Melbourne, The Hunt Club in Cranbourne and Modeina in Burnside.
Completed Developments
Burnside
Burnside VIC
Located 20 kilometres west of Melbourne, Burnside was launched in 1995 and later gained suburb status.
The last sale of the initial residential development at Burnside was effected in 2007, leaving a further parcel of 900+ lots now being developed as Modeina.
The estate offers the convenience of onsite amenities such as the Burnside Hub Shopping Centre with Coles and Aldi supermarkets and specialty stores.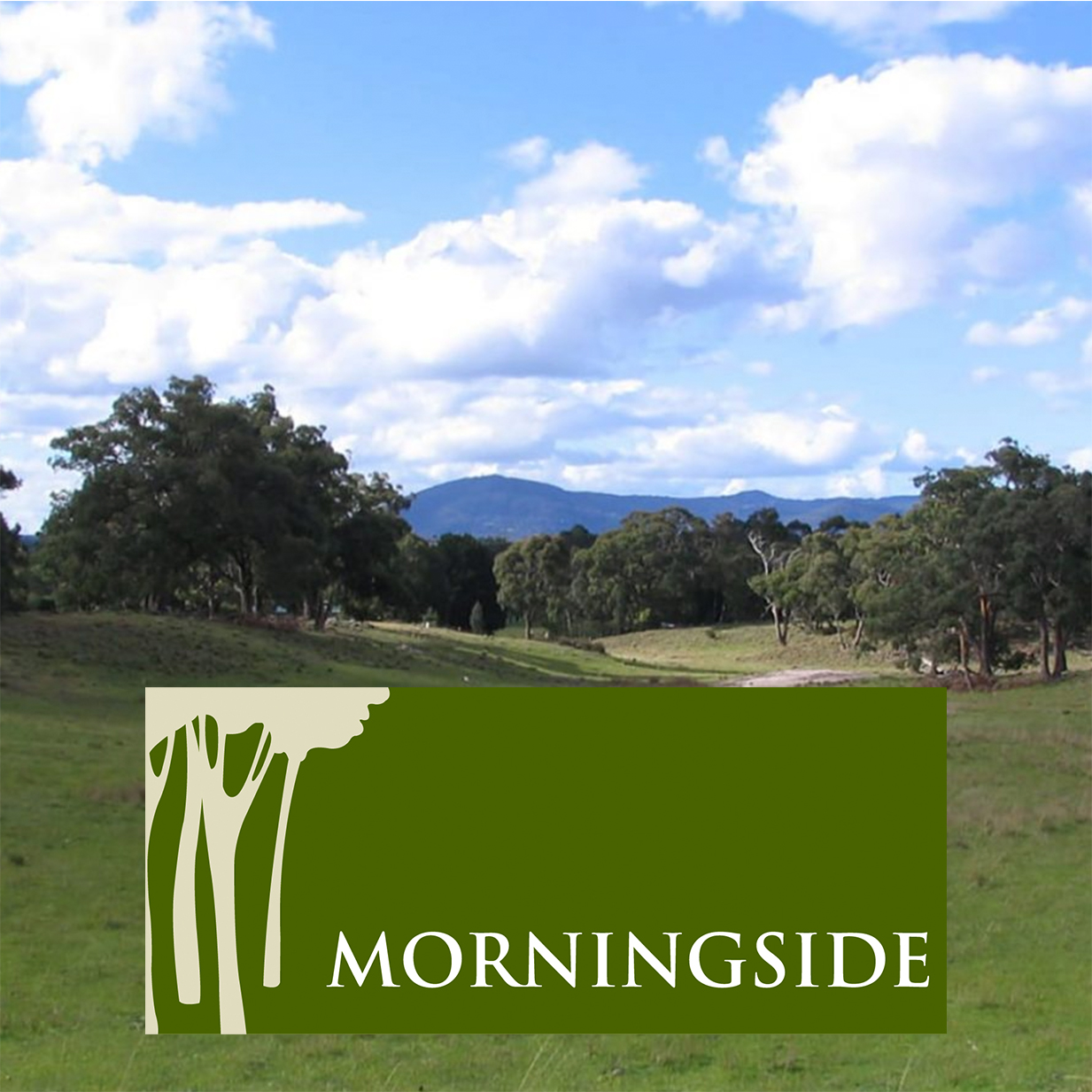 Morningside
Gisborne VIC
A boutique estate with 50 spacious blocks ranging in size from over 1,000m2 to more than 3,000m2, Morningside at Gisborne offered residents a semi-rural setting with beautiful views to the Macedon Ranges.
Civil construction at the estate commenced in early 2006, first residents moved into their homes in 2007 and the final lot settled in 2010.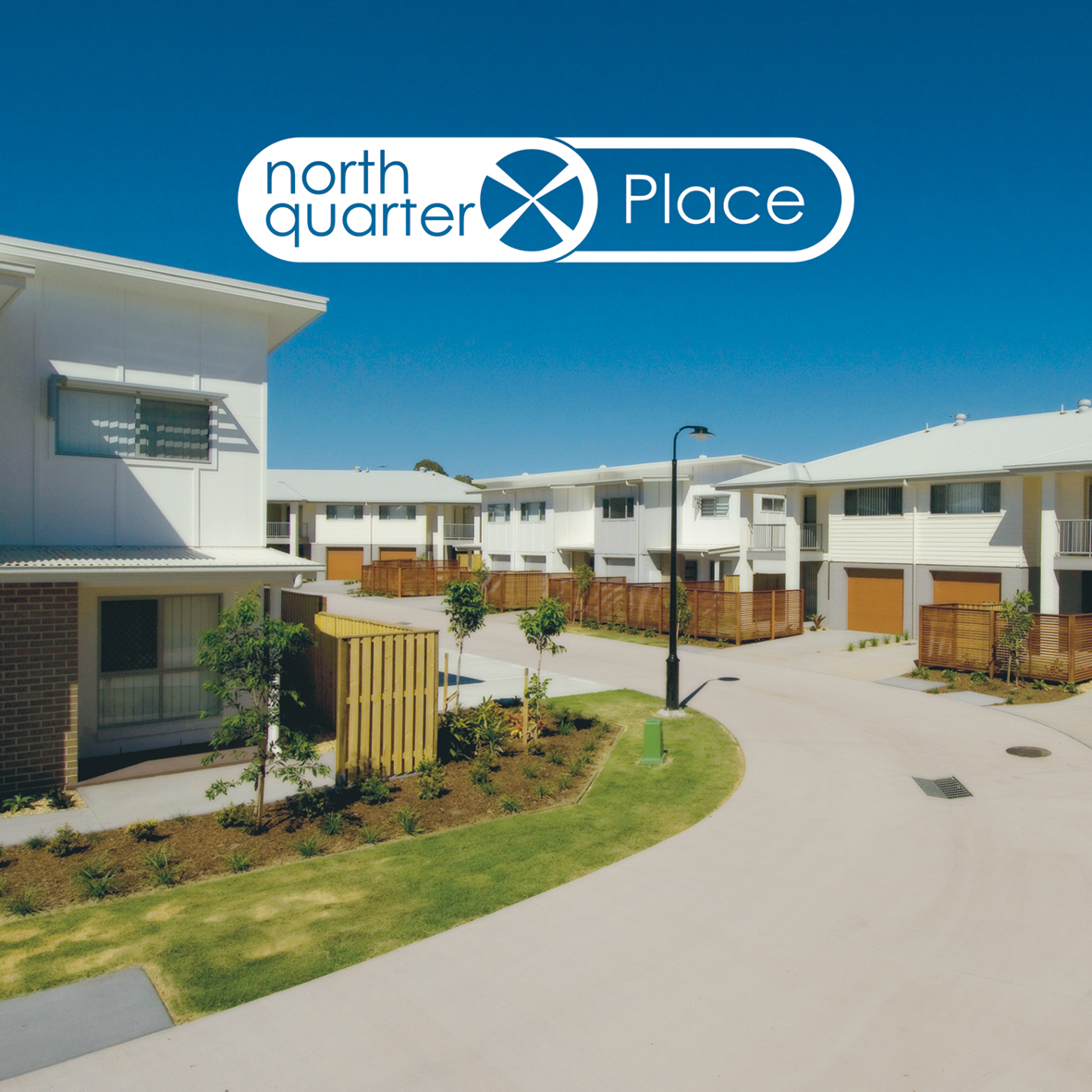 Northquarter Place
Murrumba Downs QLD
Northquarter is a well established, 50 hectare community located 30 minutes north of the Brisbane, now home to 1,500 people. Transformed from what was once a pineapple plantation into a prestigious boutique estate of 551 lots, the last lot was settled in January 2012.
Adjacent to Northquarter is Northquarter Place, a townhouse development comprises 138 double storey, three bedroom townhouses. Stage One residents moved into their Northquarter Place townhouses in 2011 with the last of the Stage Five residents settling in May 2016.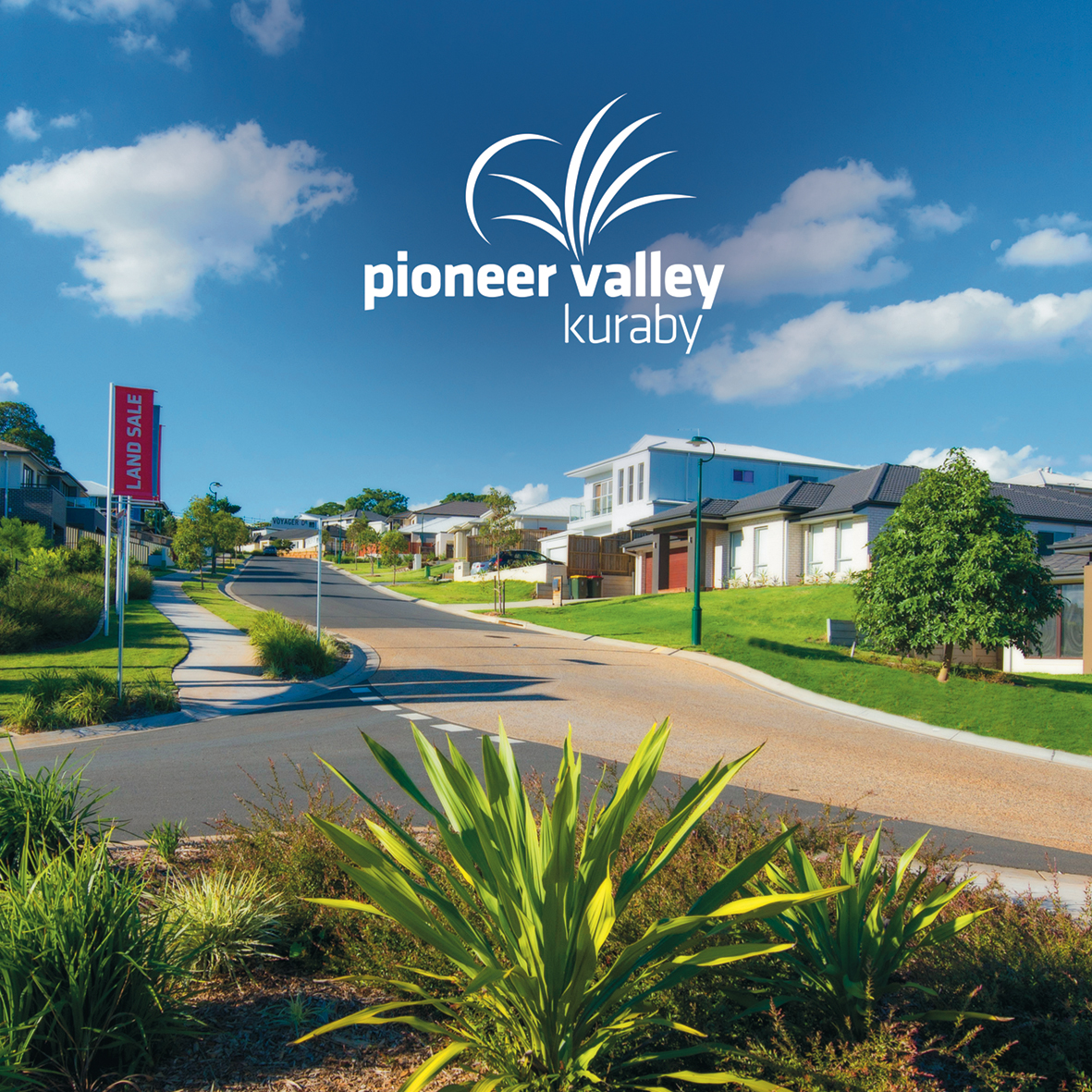 Pionner Valley
Kuraby QLD
Located at Kuraby in Brisbane's booming south, Pioneer Valley was developed in partnership the Hatia Property Corporation across multiple stages.
First residents took occupancy in 2004 and the final stage of the project was completed in 2017.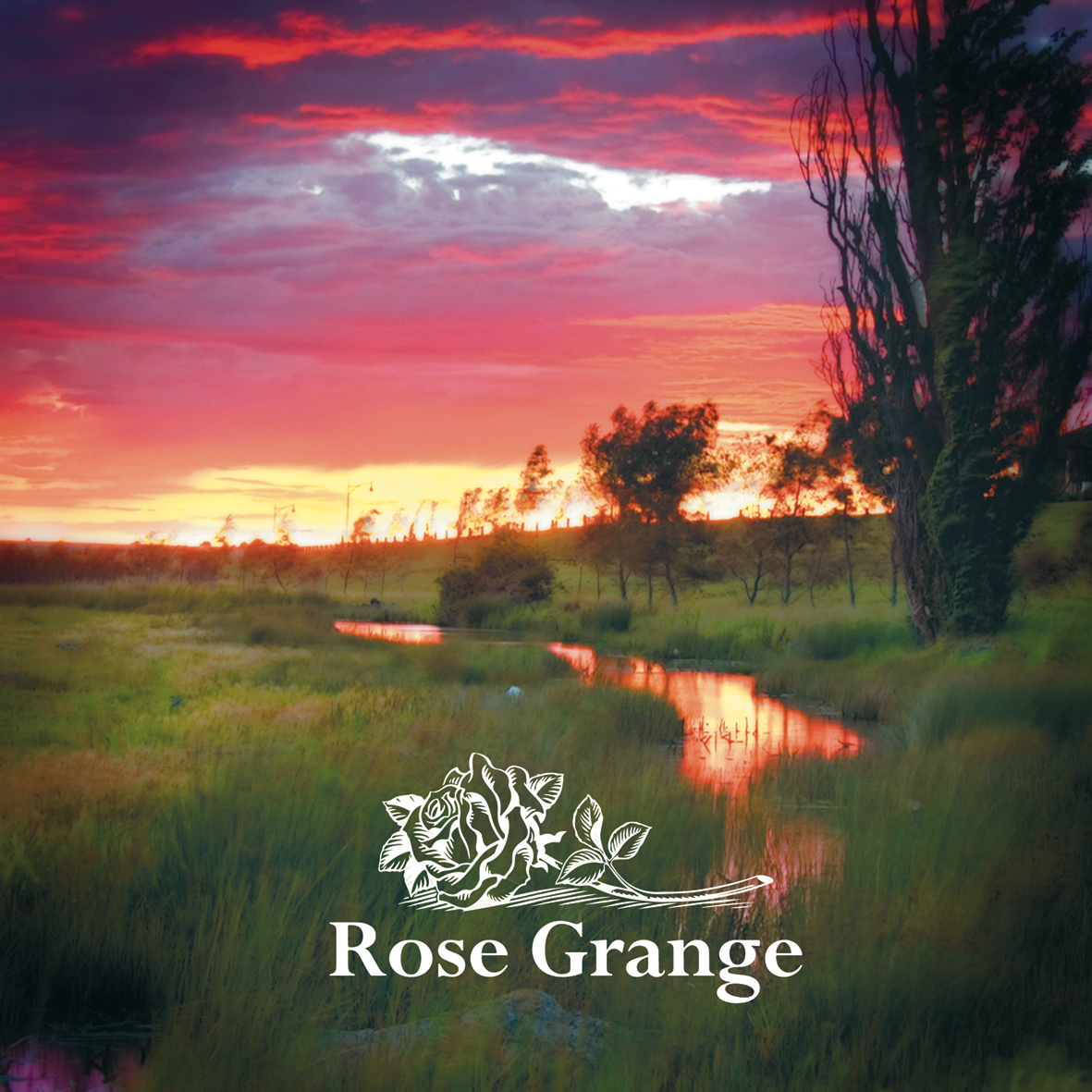 Rose Grange
Tarneit VIC
Rose Grange is a completed master planned community in Tarneit, 25 minutes west of Melbourne and home to more than 3,000 residents. The last of the estate's 1,436 lots was sold and settled in November 2011. Adjacent to Tarneit Central Shopping Centre and Tarneit train station, amenities at Rose Grange include a P-9 College, childcare centre, convenience store, Tarneit Community Learning Centre, parks and open spaces and a retirement village.
In 2004, Rose Grange became the first Victorian development to obtain HIA GreenSmart accreditation.
The Hunt Club
Cranbourne East VIC
Completed in 2016 ,The Hunt Club estate in Cranbourne East encompassed 211 hectares and is home to approximately 2,000 families. The Hunt Club established itself as one of the Dennis Family's most substantial and successful development projects.
Established facilities at the estate include the Hunt Club Village Shopping Centre, state-of-the art Primary and Secondary schools, Children's Centre and Hunters Green Retirement Village.