August 2023 |
Design Inspiration
Help Us Keep Manor Lakes Looking Beautifrul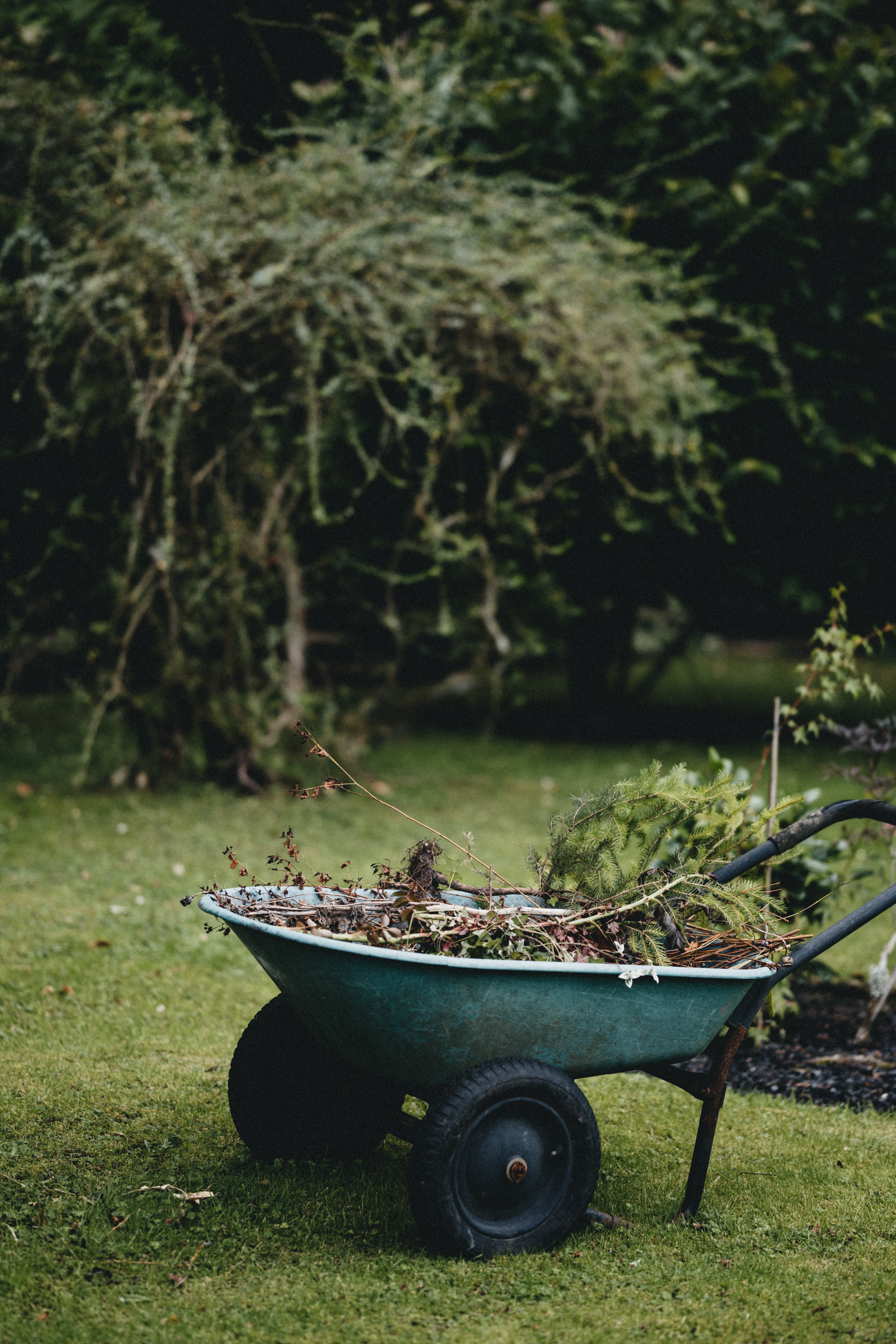 We are calling on all estate-proud residents to keep an eye out for any issues around Manor Lakes.  Below are some easy measures you can follow to ensure the estate and community remain in tip-top condition!
ILLEGAL DUMPING. We all know that dumping is illegal. Not only does it encourage more dumping, but it can also damage the environment and impact the visual appeal of our community. If you see any dumped rubbish in and around Manor Lakes, don't hesitate to email us at info@manorlakes.com.au and let us know or contact the Council so the matter can be dealt with promptly.
GARDENS. One of the things that makes Manor Lakes so special is the quality of our parks, streetscapes, and private gardens. Maintaining your garden and keeping it tidy, including regularly mowing lawns, weeding, and keeping trees and plants pruned, benefits everyone and helps you maximise the value of your investment, complements the estate's natural surroundings, and enhances the quality of the community.
VACANT LOTS. Though your build may still be in progress, Wyndham City Council's local laws require owners to keep their lots in a safe and tidy condition – meaning your vacant lot must be regularly maintained, including mowing grass along the footpath, and removing any litter, rubbish, and other debris. The Council also requires that any building debris must be contained within property boundaries in a refuse receptacle with a fixed, closed lid.
NATURE STRIPS. Although they're owned by the Council, nature strips at Manor Lakes are also the responsibility of residents. Everyone in our community has a role to play in ensuring the estate's nature strips are conserved and kept clean and tidy, so they provide an effective buffer between pedestrians and private property and, most importantly, keep you safe!
TRADIES CARE. Have you seen any tradespeople not taking care of the Manor Lakes community? Email us at info@manorlakes.com.au with any issues or concerns.