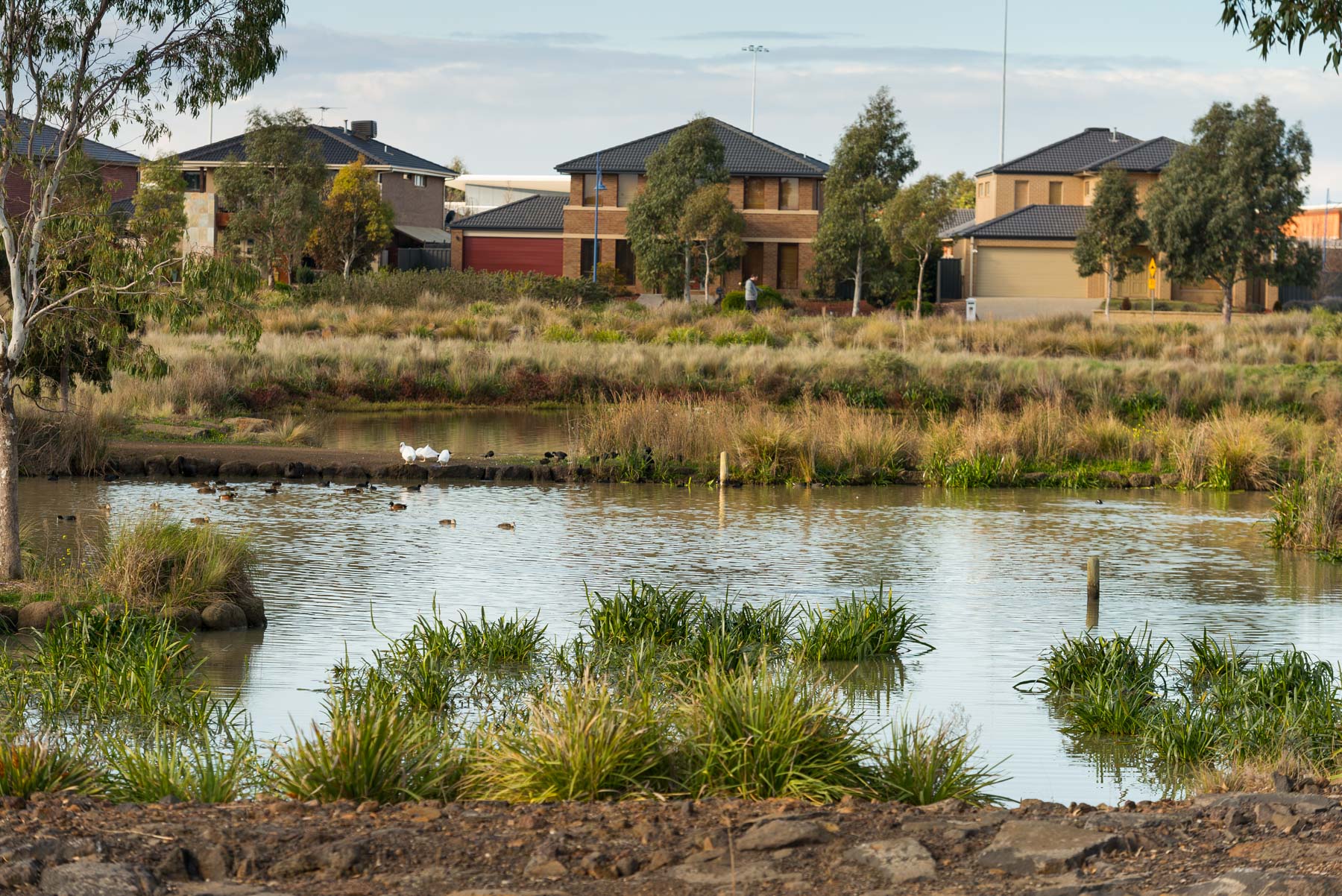 Another important step in the transitional process of Manor Lakes becoming a suburb in its own right has been reached. The Office of Geographic Names has advised that it wrote to Wyndham City Council on 15th April advising that the suburb name Manor Lakes has been finalised and is now shown on the Victorian State Government Department of Environment, Land, Water & Planning website within the Locality Names and Boundary Maps section as Version 5.6 for Wyndham.
Wyndham City Council has already notified emergency services of the new suburb and will begin the process of notifying residents and the impact the new suburb name will have on them.  For additional information on this please click here
Click on the following link to view the map  view here
Local residents are also continuing to advocate for the name of Wyndham Vale train station to be changed to Manor Lakes.