Lot 19108 Elbridge Road, Manor Lakes by DBN Homes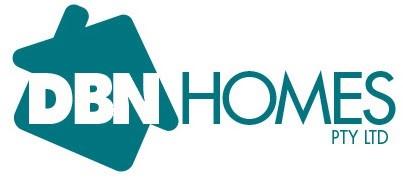 Smart Specs Inclusions:
- Upfront Fixed Site Up to an Engineered "P" Class Slab & Build Cost Guarantee
- Fixed Price Inclusive of Rock Removal, bored piers, site fall, retaining walls, AG Pipes, Drains & Silt Pits as Required.
- Flexible Floor Plans with A Range of Façade Options (Standard Range)
- Gas Ducted Heating to all Bedrooms & Living Areas
- Overhead Kitchen Cupboards & Modular Cabinets
- Hand-Held Shower Rails to both showers
- Carpet to all Bedrooms & Floor Tiles to all Wet Areas
- Choice of either Hybrid Flooring or Ceramic Tiles throughout the entry, hallways, kitchen, meals and living areas
- Solar Gas Boosted Hot Water System
- 6 Star Energy Rating
*The Advertised price with the FHOG deduction is subject to purchasers' eligibility. The advertised price is based on the builder's standard specifications and the advertised inclusions list. The builder and developer reserve the right to amend specification and price without notice. All plans and images are indicative concepts and include features not necessarily supplied by the builder including without limitation façade, furniture, lighting, fencing, and landscaping. Building covenants and design guidelines requirements apply to the land. Pricing is correct at the time of the publication but may change as a result of variations in the inclusions or specifications of the home required by the buyer or due to any other circumstances. Price is correct at time of publication. Please refer to final working drawings for final details. *Sign up for a new build with DBN Homes after 15th October 2022 to go into the draw for a 1 in 50 chance to win $25K cash. For terms and Conditions for the promotion, please visit www.dbnhomes.com.au/WIN25K/.